Praise
Karen offers practical advice and exercises to help you hone in on what is best for your brand. She's also a reassuring voice and helpful listening ear, which can be crucial when you are an entrepreneur building a brand alone! Her thoughts and encouragement helped me to brainstorm new avenues for my brand and answer questions I'd been struggling to find the answer to in terms of what I want for my business.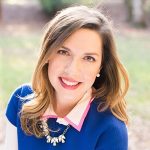 Lauren Bowling
,
FinancialBestLife.com
Karen has been a valuable resource to our readers at Due. She is someone that doesn't need a lot of direction and will take a project and run with it. She has her finger on the pulse of what our audience wants to read about.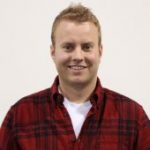 John Rampton
,
Founder and CEO of Due
Karen will not only be your biggest fan. She's your #1 advocate and will work hard on your behalf to ensure your work gets the attention and praise it deserves.
Farnoosh Torabi
,
Today Show Personal Finance Expert
Karen is an absolute sweetheart and a pleasure to know. I appreciated all of her help. Because of her, I was able to appear on a TV segment.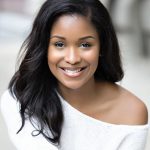 Brandhyze Stanley
,
Frugal-nomics, Cast of Blue Bloods
I've been looking for new ways to promote myself as an industry expert and thought getting interviewed on podcasts would be a smart idea. However, I didn't know where to start. Within a day of working with Karen, I got booked to be on a really popular show that catered to my industry. Karen not only booked it, but she kept in contact with me and the interviewee to make sure everything was running smoothly. She followed up with me, and also helped when I had technical issues. You'll thank Karen for all her hard work and dedication as much as I did.
Matt Giovanisci
,
Listen Money Matters podcaster, Founder of Roasty Coffee. Swim University, MattGiovanisci.com