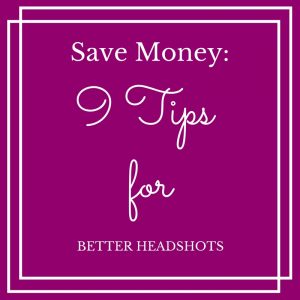 I'll admit: I don't take many selfies.
That could be a good thing since I don't like how they come out.
Luckily, whenever I've needed a photo of myself for whatever reason, I've been able to come up with a decent one in a pinch.
I don't recommend doing it this way.
I've been fortunate enough to have some photography classes under my belt.
It's come to the rescue more than once.