 There might be affiliate links in this post. If you click on a link and make a purchase, I receive a small commission. Read my disclosure policy here.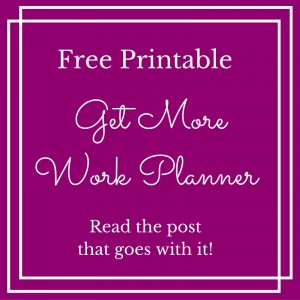 Here's your free printable to plot out a plan of action based on the strategies in this post. Print the planner FIRST and then read the post here.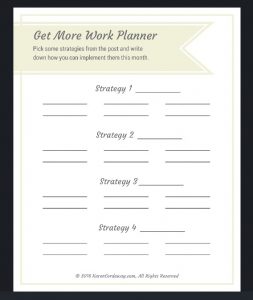 Get your hands on the  Get More Work Planner.