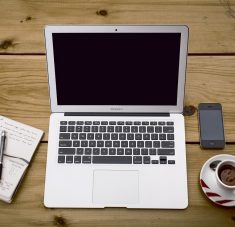 There might be affiliate links in this post. If you click on a link and make a purchase, I receive a small commission. Read my disclosure policy here.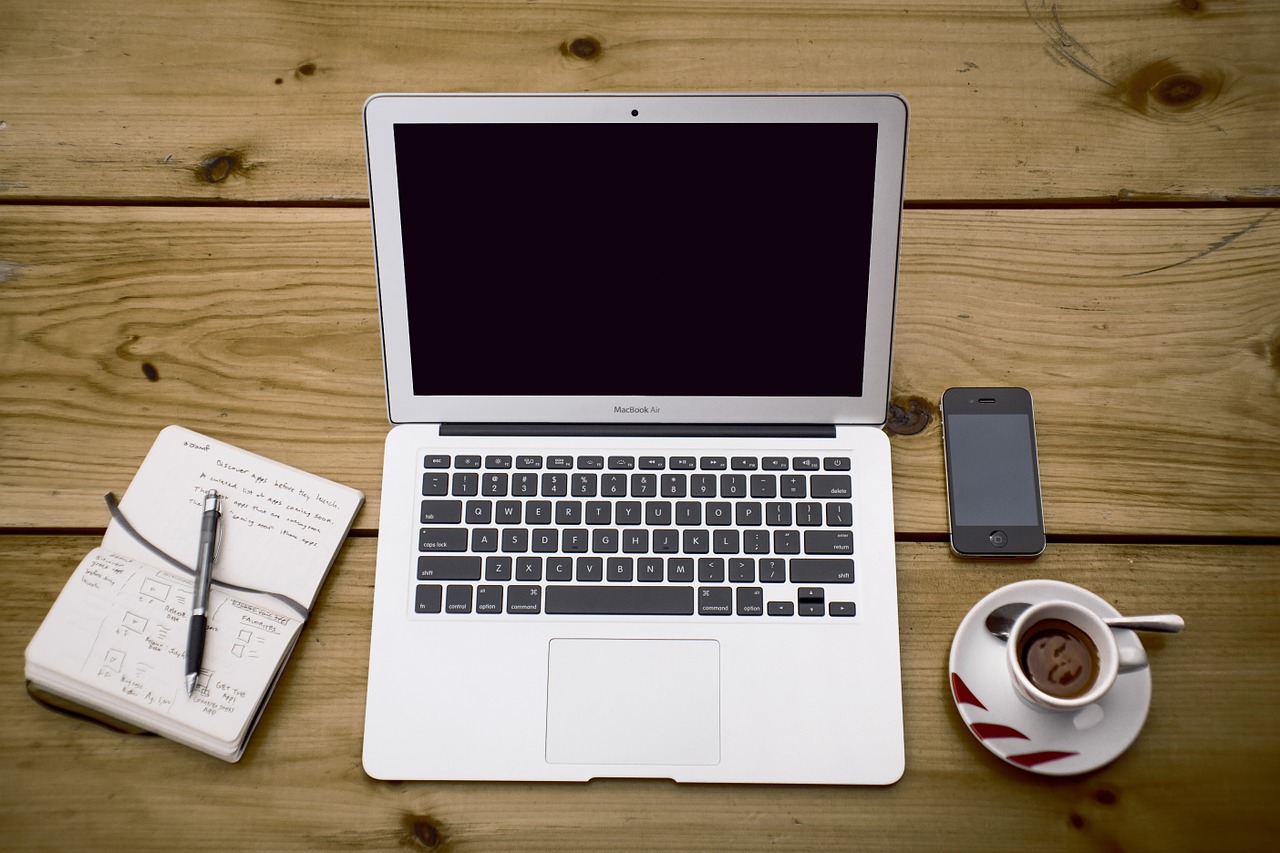 Being an entrepreneur often comes with the assumption that you make a lot of money. For many small business owners, their profits are often reduced due to expenses like taxes, operational costs, online tools and resources, advanced education and certification programs, and so on.
Thus, it's actually more difficult to save money and reduce your expenses as a small business owner. If your business is your bread and butter however, you'll want to find ways to save money and keep more of your profit.
I recently spoke with a few successful entrepreneurs who offered up their best tips and strategies for saving money while running your business.
1. Invest in education strategically
When you are interested in growing your business, you may find digital products like online courses to be extremely helpful. Hiring a coach or mentor is also a popular practice because if you can learn from someone else who's been successful in your niche, why shouldn't you?
First off, it's important to realize that while investing in support and education to benefit your business can pay off, you can't take everyone up on their offer or you'll spend way too much money on courses and coaching.
It's best to focus on your goals and overall strategy for your business then invest accordingly so you're not wasting money on content you won't really use or act on.
Jen Hemphill of the Her Money Matters Podcast, says that when you're looking to make an investment in your business by purchasing a course, coaching, or training, you need to make sure it's something that will benefit the goals you are working on currently.
"There are many shiny objects out there and we have to be selective as to what we invest in," she adds.
2. Create a business budget and assess your core needs
Small business owners would be wise to create a budget for their business just like they would for their personal finances. It's important to see where all your money is going and Jessica Moorhouse of the Mo' Money Podcast suggests listing out all your expenses so you can know which ones aren't really adding any value to your business' success so you can cut them.
Jessica encourages small business owners to "know exactly what you're on the hook for each month" so you aren't wasting money on expenses that won't really help you in the long run.
3. Use discounts and coupons for business cards
Business cards are still very relevant and useful as you try to grow your brand. However, promoting yourself with a business card doesn't have to cost a ton of money. You can save money on regular professional expenses like your business card by taking advantage of coupons and discounts.
Andrea Woroch, a Consumer Savings Expert advises you to either digitize your card and use it virtually, or order your business cards online and use coupon codes. "There are lots of sites that sell business cards, so it's important to compare prices and look for one that offers a coupon code for money off your order even if it's not your absolute favorite design," Andrea says.
Andrea added that Shutterfly is a popular website that offers coupon codes for business cards – recently, they had a 50% off sale advertised on their home page. She encourages business owners to compare offers like this among other sites too like VistaPrint to secure the best deal.
4. Use a tagline
Robyn Sayles of LaunchingYourSuccess.com, advises that you make sure you are getting the most out of the business cards you purchase while saving money.
"Job titles only tell me what you do, they don't tell me who you are or how you can add value," Robin says. "When possible, include a tagline or anecdote that lets people know what the experience of working with you will be like."
The biggest perk of being able to design your business cards online is that you can customize them however you want and get creative. Feel free to add your image, logo, tagline, etc. to your business cards to make them stand out.
5. Take advantage of your busy season
If you have a busy season, you'll notice that cash flow will be much better during this time so you should make the most of it.
Beverly Harzog, a Credit Card Expert recommends communicating with your customers and clients about your availability and service offerings during your busy season to maximize your profits so you won't have to spend as much on marketing and advertising when things are slower.
"If you have a seasonal business, let customers know that you'll be booking up quickly for a specific season, such as the holidays. This is actually good customer service as well because you're making sure your clients get what they need when they need it."
The Bottom Line
Saving money on expenses by implementing these tips and strategies won't disrupt the flow of your business. If you feel like you're spending too much money as a business owner, start by creating a budget and assessing your expenses. Realize that it's important to prioritize saving as much as it is to increase your profit.