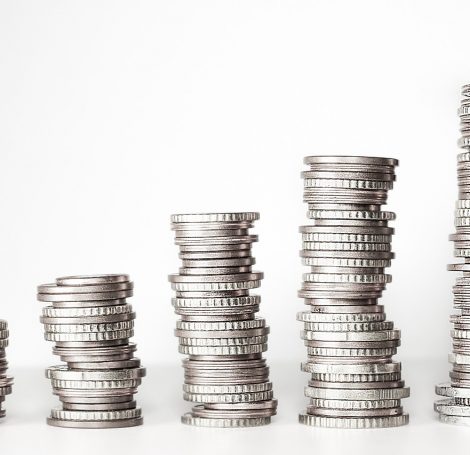 Have you ever heard of FIRE? No, I'm not talking about house fire or wildfire thankfully. FIRE is an acronym that stands for Financial Independence/ Retire Early.
While all of us may not be aiming for early retirement, most of us probably have an end goal of financial independence. Whether you love or hate your job, there may come a day when you no longer have the ability or desire to work.
At that point, you should hope to be financially independent. Being financially independent means you have enough to support yourself with or without having a job which makes working optional. It's a nice place to be and I find it fascinating to learn about other people's journey to FIRE and how they did it.