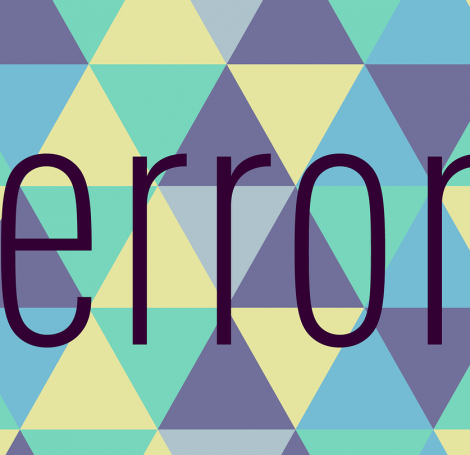 Mistakes are a part of life. You can't beat yourself up about them. Just try to do better the next time around for another podcast interview. After all, if you fear making mistakes, then you'll never take any risks.
Albert Einstein once said, "Anyone who has never made a mistake, has never tried anything new."
And, if you're new to interviewing on a podcast, it's easy to slip up. It can't hurt to read up on how to prepare for a podcast interview as best you can if you're just starting out or if you're hoping to finetune how you currently interview.
Here are some mistakes that podcast guests make and what to do to avoid them.