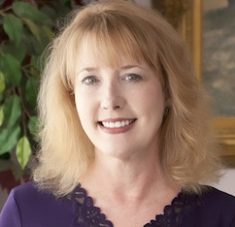 ——————————
I've known Karen for a long time and have always admired her ability to match her clients with the right podcasts. She's smart, professional, and listens to her clients.
Before working with Karen, I'd been quoted in articles and made numerous TV appearances, but I hadn't explored appearing on podcasts. After Karen pitched for me, I picked up several featured guest spots on popular podcasts. The appearances added to my credibility as an expert and I got several interview requests from major media markets. I also saw an increase in traffic on my blog. Since I write books, the uptick in page views led to an increase in book sales, too.
It's easy to get confused because there are so many podcasts out there. That's where Karen saves the day. Her help made it easy for me to add the right podcasts to my media mix. If you're ready to reap the marketing benefits of podcasts, then get in touch with Karen. I highly recommend her.