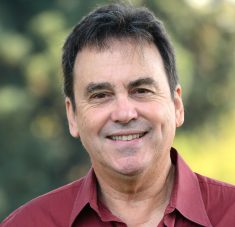 There might be affiliate links in this post. If you click on a link and make a purchase, I receive a small commission. Read my disclosure policy here.
——————————
I found Ms. Cordaway's personal story very inspiring. Life is short; often too short. We should live it in the way that makes us happy, but most of us don't. Time and money are finite, and tend to hold us back.
Ms. Cordaway encourages us to dream big, but not to overlook the opportunities to do the things that bring us joy now, with the resources we have. She teaches us how to plan, organize, and budget for whatever we want to put on our bucket list, and more importantly to savor the experiences and live in gratitude to those who help us along the way.
The Everyday Bucket List Book is an easy, quick read that you will probably want to revisit again and again.