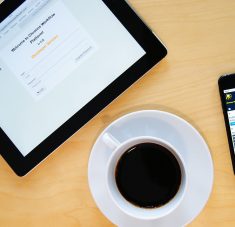 Time management can be an ongoing challenge.
Just looking at your to-do list can be exhausting.
You might need to find more efficient ways to take care of tasks.
Start by reducing how much paper you handle.
Whether you know it or not, dealing with paper can be a time waster as well as a hidden money leak. Here are some tips to reduce managing it.