Praise
——————————

With the launch of my book, I knew I wanted to focus on being a guest on multiple podcasts, so I reached out to Karen a few months beforehand. I had no doubt that she would get me booked for many podcast appearances. Within the first month of hiring Karen, I scheduled eight podcast interviews.

Outside of the podcast guest booking, what I didn't know is how she would go above and beyond. The guidance she has provided me, from her podcast interview tips to pointers on delivering more value for the shows to how to be a better podcast guest in general, has been so golden and I can't say enough about it!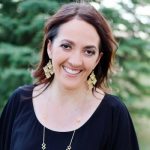 Jen Hemphill, Money Confidence Coach
——————————

Karen will not only be your biggest fan. She's your #1 advocate and will work hard on your behalf to ensure your work gets the attention and praise it deserves.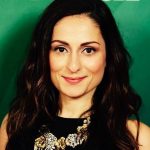 Farnoosh Torabi
,
Today Show Personal Finance Expert
——————————

One of the most difficult issues I face as a podcast producer is finding quality guests who are adequately prepared for a show as different as Stacking Benjamins. Not only does Karen find us great guests, but they always come on ready to roll and matching the tone and style of our podcast. She saves me both time and makes our show better. That's a one-two punch any podcaster would love!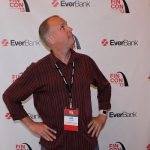 Joe Saul-Sehy
,
Award-winning Podcaster at Stacking Benjamins
——————————

Karen is an absolute sweetheart and a pleasure to know. I appreciated all of her help. Because of her, I was able to appear on a TV segment.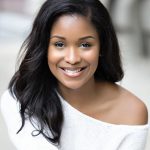 Brandhyze Stanley
,
Frugal-nomics, Cast of Blue Bloods
——————————

I've known Karen for a long time and have always admired her ability to match her clients with the right podcasts. She's smart, professional, and listens to her clients.

Before working with Karen, I'd been quoted in articles and made numerous TV appearances, but I hadn't explored appearing on podcasts. After Karen pitched for me, I picked up several featured guest spots on popular podcasts. The appearances added to my credibility as an expert and I got several interview requests from major media markets. I also saw an increase in traffic on my blog. Since I write books, the uptick in page views led to an increase in book sales, too.

It's easy to get confused because there are so many podcasts out there. That's where Karen saves the day. Her help made it easy for me to add the right podcasts to my media mix. If you're ready to reap the marketing benefits of podcasts, then get in touch with Karen. I highly recommend her.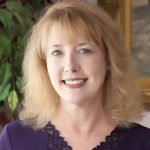 Beverly Harzog
,
Credit Card Expert, Bestselling Author, & Consumer Advocate
——————————

I learned the value of being a podcast guest quite by accident.  After my first one, I wasn't able to book any more appearances even though the feedback on the first was quite good.  Then I engaged Karen, and opportunities for highly relevant podcast appearances are coming out of the woodwork.  Karen is well connected and understands how to match people so that everyone comes away happy.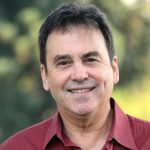 Casey Fleming, Mortgage Advisor and Author
——————————

I've been looking for new ways to promote myself as an industry expert and thought getting interviewed on podcasts would be a smart idea. However, I didn't know where to start. Within a day of working with Karen, I got booked to be on a really popular show that catered to my industry. Karen not only booked it, but she kept in contact with me and the interviewee to make sure everything was running smoothly. She followed up with me, and also helped when I had technical issues. You'll thank Karen for all her hard work and dedication as much as I did.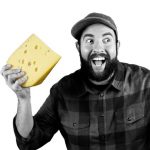 Matt Giovanisci
,
Listen Money Matters podcaster, Founder of Roasty Coffee. Swim University, MattGiovanisci.com
——————————

Karen offers practical advice and exercises to help you hone in on what is best for your brand. She's also a reassuring voice and helpful listening ear, which can be crucial when you are an entrepreneur building a brand alone! Her thoughts and encouragement helped me to brainstorm new avenues for my brand and answer questions I'd been struggling to find the answer to in terms of what I want for my business.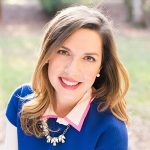 Lauren Bowling
,
FinancialBestLife.com
——————————

Karen has been a valuable resource to our readers at Due. She is someone that doesn't need a lot of direction and will take a project and run with it. She has her finger on the pulse of what our audience wants to read.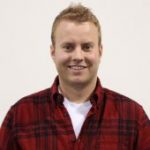 John Rampton
,
Founder and CEO of Due
——————————

Karen writes fresh, interesting articles with great money-saving tips. I always look forward to reading them myself. She approaches money-saving strategies with creativity. Her outside of the box tips makes you realize that there are many ways to save money. I didn't have to worry about her ideas overlapping with other writers because I knew they would be unique. It was always a pleasure working with her.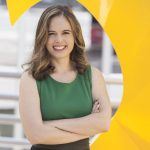 Kimberly Palmer
,
author of 'Smart Mom, Rich Mom' and former money editor of U.S. News