My Recommendations
Here's my recommendations! My list is short right now, but I will be adding more along the way/
Are you tired of spending hours searching for the best resources? Look no further! I have curated a list of a few of my favorites.
It's my handpicked collection of resources that I carefully vet. You can save time and effort by skipping the trial and error phase, and dive straight into the most valuable resources available.
Don't miss out on these game-changing recommendations. Start exploring our curated list of resources today!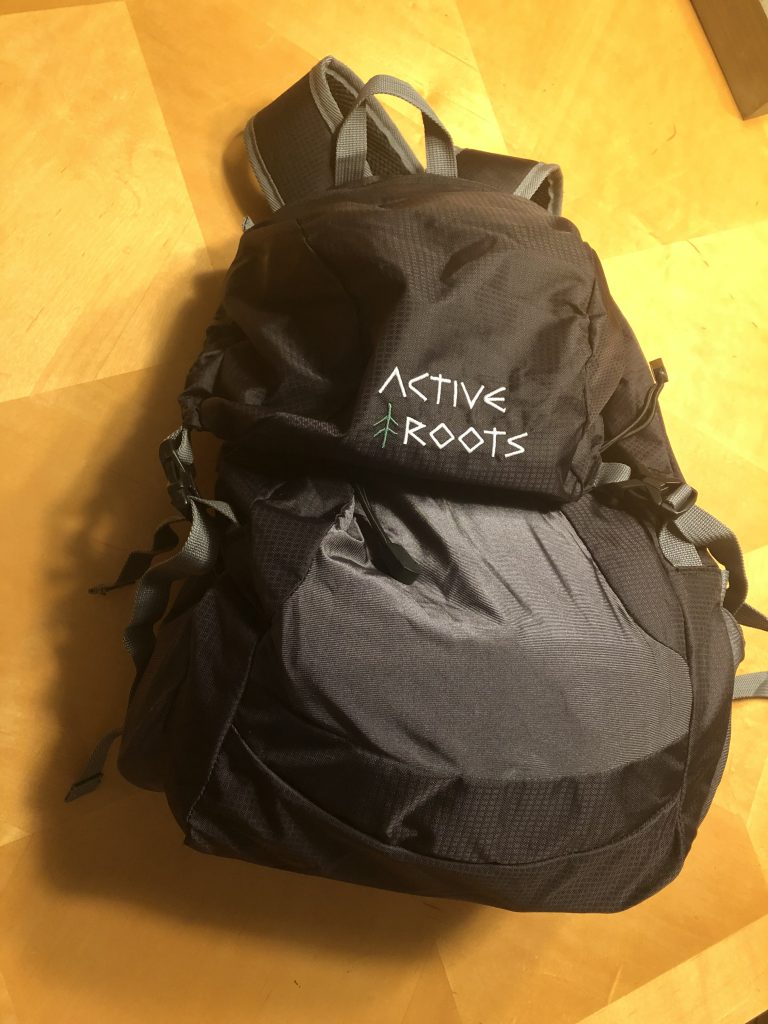 Lingo Pie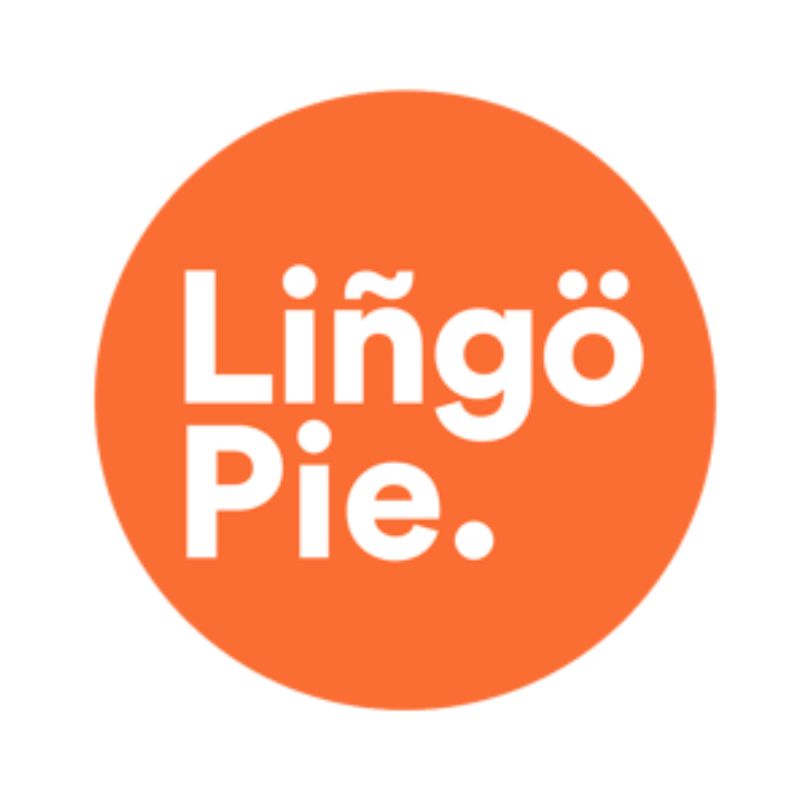 "Bonjour! Hola! Ni hao! Learning a new language can be challenging, but with LingoPie, it's never been easier! Their personalized language learning app is designed to help you learn a new language, at your own pace by binge-watching videos.

Score Big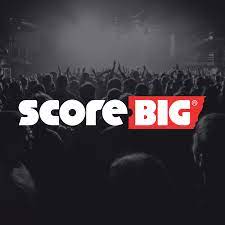 Are you tired of paying full price for concert tickets and live events? Then it's time to try ScoreBig.com! You can save up to 60% off regular ticket prices for concerts, sports events, theater shows, and more. So why wait? Start saving big on live events today with ScoreBig.com!