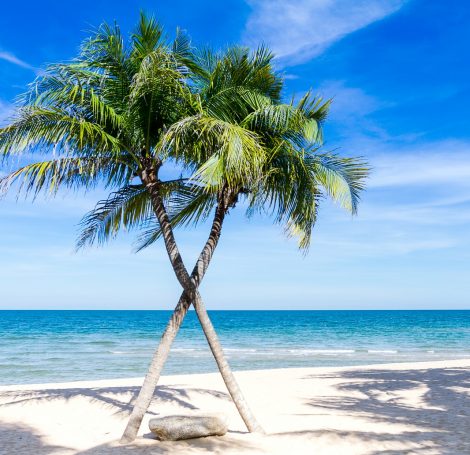 Most people have a goal to travel more and explore the world around them. Travel can be addicting, but also costly which is why many people put it off until 'later' in life.
If you want to travel and explore new places, one of the best things you can do is create a bucket list including the places you want to travel to and the experiences you want to have.
Once you narrow your goals down, you'll be able to plan for the future and start saving up so finances won't be an obstacle.