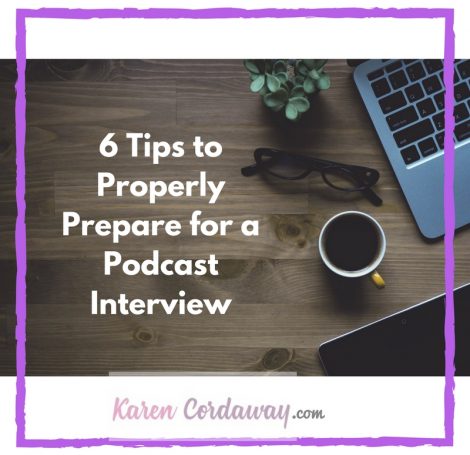 If you've never appeared as a guest for a podcast interview, when you first sign up, you might not understand exactly what to do. Scratch that. You might be in over your head (or just feel that way in the moment.)
The instructions may mention recommended equipment you need to use or a link in an email you'll need to click on to connect you with the podcaster, etc.
Before you send an urgent mass email or panicky social media announcement to all of your friends asking for help, stop and try these tips first. They can get you quickly up to speed on what to do and how to make your podcast appearance a success.
Here are some pointers to keep in mind if you're new to podcast interview appearances.