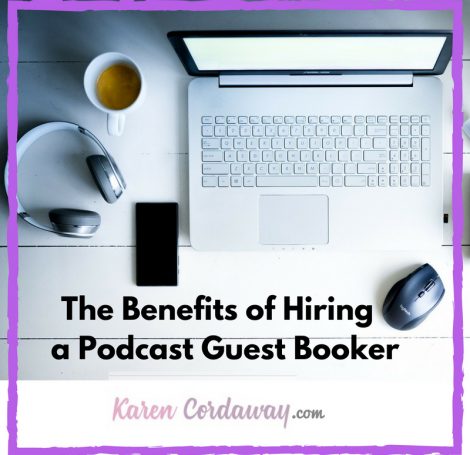 If you've tried booking podcast appearances on your own, it can be a hassle.
The idea of having someone book on your behalf might sound like a dream.
PR firms don't necessarily specialize in podcast bookings, but did you know a podcast guest booker can help search for podcast interviews?
Hiring one can help you avoid the struggle of sending loads of emails, filling out contact forms and tracking down hosts, especially on popular shows.
Here's a list of advantages to hiring a podcast guest booker.