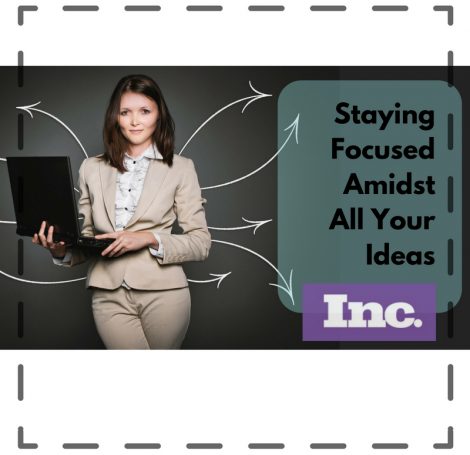 Have you ever been overwhelmed by too many ideas in your personal or work life?  It's an odd feeling. On one end, you're excited and inspired by all the plans you have. On the other, you're overwhelmed and have too many things swimming around in your head with no idea as to where or how you should get started.
By the time the end of the year rolls around, you may be disappointed at your lack of ability to follow through with many of your ideas.
This is common among entrepreneurs and while it's great to have ideas, it's important to prioritize them and determine which ones you'll actually act on.