 There might be affiliate links in this post. If you click on a link and make a purchase, I receive a small commission. Read my disclosure policy here.
We all like to save a buck but you have to draw the line somewhere. I would never risk my family's health to save a few dollars. I based this on my own common sense or a purchase gone wrong.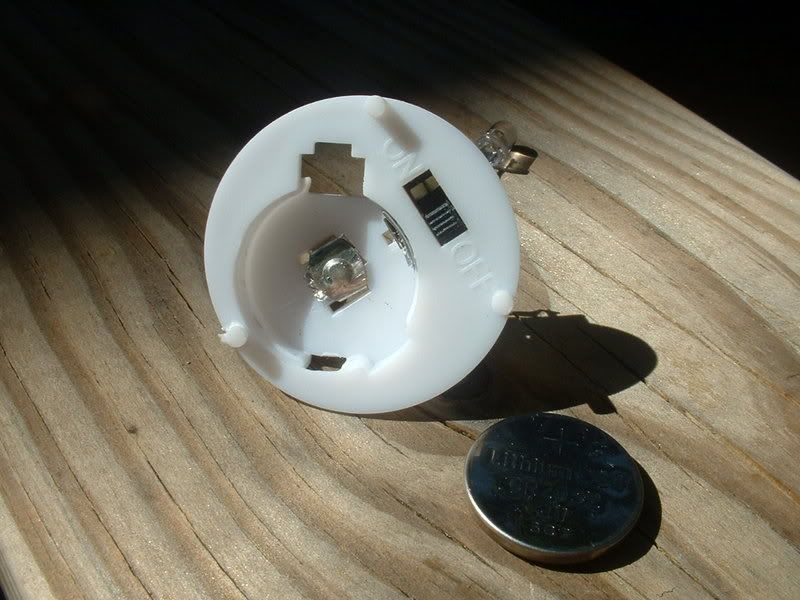 Anything that could potentially cause a fire is non-negotiable.  I'm not a home inspector but you can tell when something looks shoddy.
2. Utensils
I once bought salad tongs at the dollar store. Bad move. They didn't last very long. They broke easily. Lesson learned.
3. Containers Resembling Tupperware
The lids never seem to fit properly. I only use them for
craft supplies but I won't buy them again.
4. Birthday Candles
We were once in a rush to my daughter's party. We forgot candles. The place where we threw the party,a pricey sports center used dollar store candles. The candles quickly bled right on the cake. Yuck! I tossed that part of the cake.
5. Baby Items
As much as I love the dollar store, there are certain lines you never cross. Walking down the baby aisle makes me cringe. I feel bad that someone may buy them there. Never!
6. Plastic Hair Clips
While they are cute and colorful, they break easily.
7. Anything That Can Go in Your Mouth
To me that's a no brainer but maybe I'm just being judgemental. I would never try food, toothpaste or toothbrushes from the dollar store. I don't have time to research where the stuff came from so I rather just say no.

8. Pencils
The pencils from the dollar store constantly break. T
he erasers pop off easily too.
9. Jewelry
I just wouldn't even bother. I'm sure it would turn colors.
Another non-negotiable.
10. Crayons
The wax is just off. They break easily
and the color doesn't show up that well.
Crayola has been around a long time for a reason.