 There might be affiliate links in this post. If you click on a link and make a purchase, I receive a small commission. Read my disclosure policy here.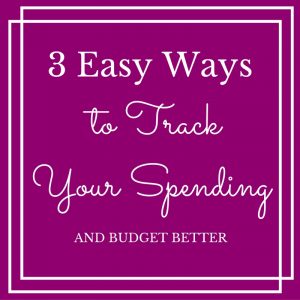 Figuring out how to budget on your own can sometimes be a little aggravating or discouraging.
If you don't have a lot of experience with apps or spreadsheets, or even just balancing your checking and spending – it can feel like you're trying to teach an unruly dog to walk nicely on a leash.
If you're putting your best efforts forward and still making major snafus that you don't know how to fix, here are some tips to make budgeting easier each month.