Bucket List for Couples: More Ideas for Date Night at Home
Need ideas for date night? With the hustle and bustle of everyday life, it can be hard for couples, especially busy parents to spend quality time together as a couple. But you shouldn't let that get in the way of your romantic evening!
There are plenty of ideas for ways to enjoy a romantic date night at home! Try these 10 fun date ideas at home. It will give you some much-needed rest while still spicing things up! So grab a glass of wine, put on some relaxing music, and let's dive into these date ideas for couples whether you're married or not!
Prefer to listen elsewhere? Here's the same episode on: Apple or Spotify!
1. Picnic in a Bubble Tent
I wanted to kick things off with one of the most unique date night ideas. Enjoy a new twist on the classic picnic experience by spending quality time in nature while protected from the elements inside a bubble tent! Immerse yourself under an open sky and tranquil atmosphere, all while enjoying some delicious food.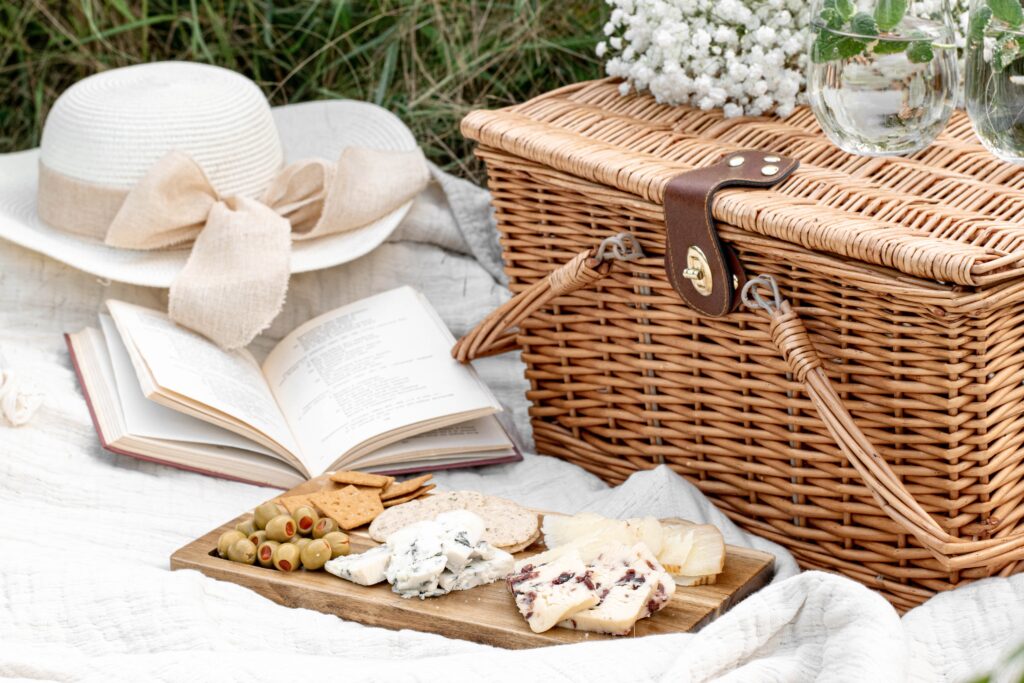 2. Do brunch
Enjoy a special morning with your significant other by making an exquisite brunch together. Spend some quality time in the kitchen and savor the delicious results afterwards.
3. Make sundaes
Indulge your sweet tooth by crafting sensational sundaes! Enjoy a delicious treat made with endless possibilities. Have fun customizing flavors and toppings for each other's unique tastes.
4. Make candles
Get creative as a couple by making your own candles! Experiencing the warmth and beauty of candle-making together is sure to be an enjoyable bonding experience.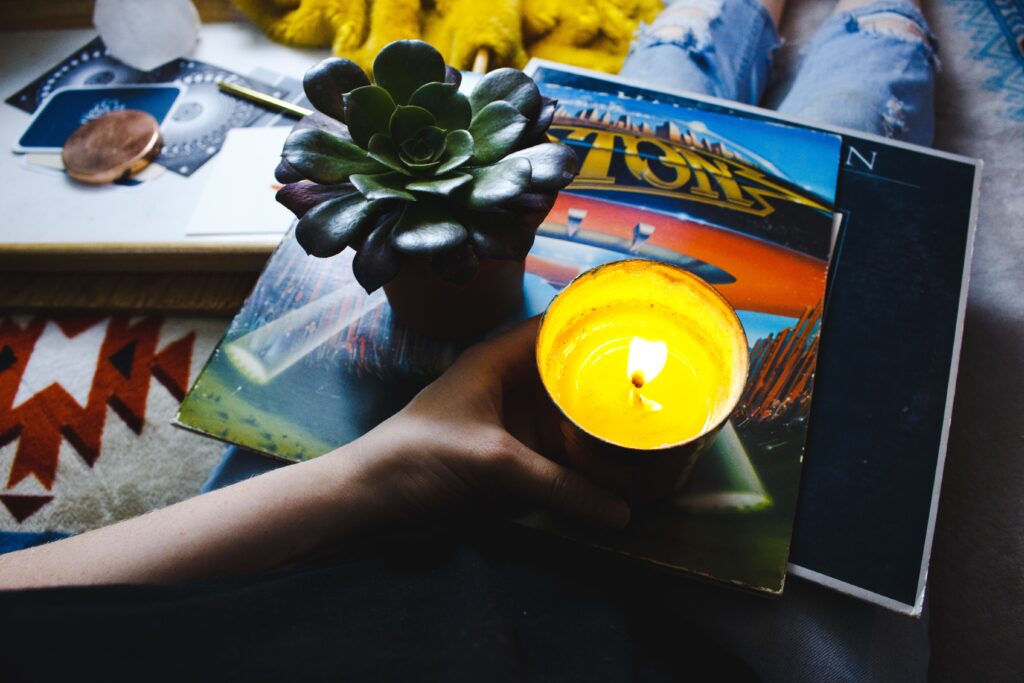 5. Make a playlist for each other
Creating a playlist for someone is the ultimate gesture of thoughtfulness. Tell your significant other how you're feeling without having to use words.
Whether it's a selection of chill music, upbeat songs to dance along to, or simply your favorite classics, put in the effort to make a truly personalized playlist, and you're sure to surprise your loved one in the best way possible.
6. Mimic a favorite restaurant recipe
Bring the taste of your favorite restaurant into your own kitchen! Cook up a memorable dish by recreating one of their famous recipes. Discover an exciting new way to savor flavors and re-create memories with every tasty bite.
7. Get bougie groceries
Instead of splurging at a pricey restaurant, why not take the high-end road to your kitchen and get some gourmet groceries instead? Imagine all the luxurious meals you could have – just like dining in an upscale eatery!
8. Take online quizzes
Explore the depths of your relationship by taking interactive quizzes together – not only will you learn more about each other, but have fun in the process!
9. Do a photo shoot together
Celebrate your love by capturing it in beautiful photos! Have a couple's photo shoot together and create memories that will last a lifetime. go all out with some equipment to ensure your pics come out good.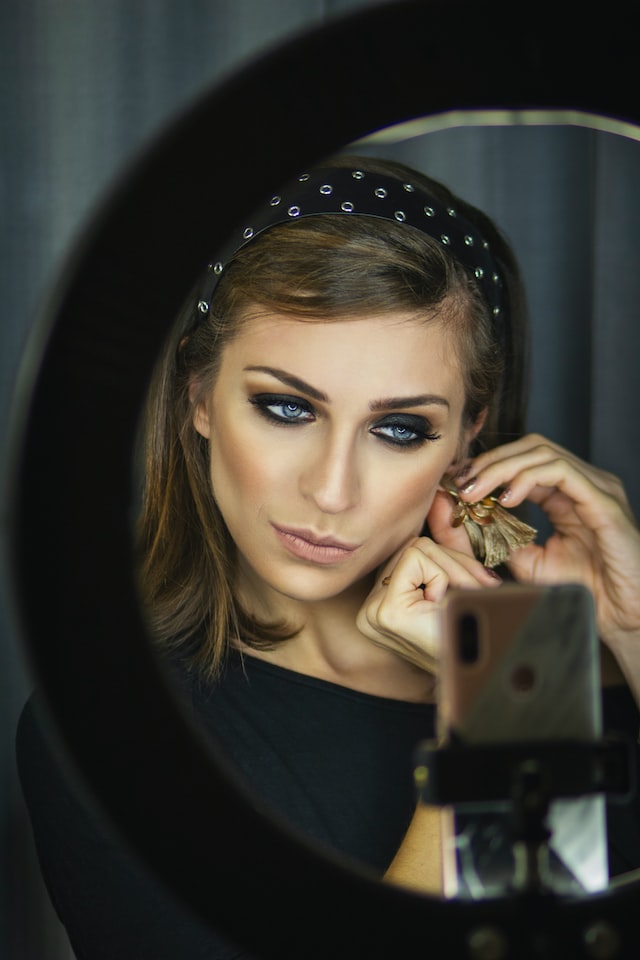 10. Make a date night jar
Unlock the potential of your next date night and create an abundance of possibilities by writing down exciting ideas to explore together and keeping them in a jar. Pull out one idea at random each time you plan something special!
Conclusion for Ideas for Date Night at Home
All in all, these dates are meant to give you and your partner a new experience together. Keep the flame of your relationship alive by planning regular date nights- even if you don't leave the house. Give these fun date night ideas a try and see how they work out for you!
Subscribe on Apple Podcasts , Spotify or Stitcher today!
Related Episodes