15 Date Ideas: Rainy Day or Indoor Activities for Couples to Do at Home
If the weather is bad or you just feel like staying in for whatever reason, I put together some indoor date ideas. These are perfect for rainy days or when you don't want to leave the house.
There are plenty of things you can do to have fun, bond, and make the most of your time together. Give these ideas a try!
Prefer to listen elsewhere? Here's the same episode on: Apple or Spotify!
1. Try two-player card games
Enjoy the thrill of competition and nurture your relationship with two-player card games! Challenge each other to a game of Spades, Gin Rummy, Card Golf, or even an exciting round of James Bond. Keep a list handy or categorize one digitally. Call it "date ideas: rainy day /indoors" in the notes on your phone or Trello.
2. Play different board games
Want to explore new ways of having fun? Break out your collection and liven up game night with a variety of board games. Try out games like Santorini, Lost Cities, or something different! This is one of my favorite rainy-day activities for couples at home.
3. Play video games
Revel in the joy and challenge of video gaming. Explore virtual worlds full of adventure, strategy, and competition. This is all in the comfort of your own home!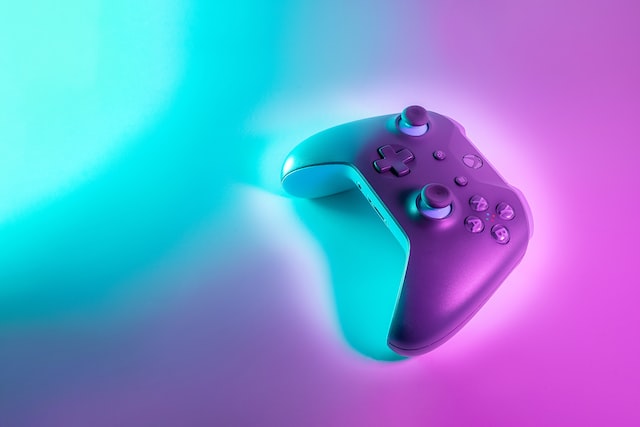 4. Take a free class
Looking to expand your DIY skills? Home Depot and Lowe's offer free classes. This way, you can learn how to tackle those home improvement projects with confidence.

Sign up today and get ready for a hands-on experience that will unleash the builder inside of you! You can turn home improvement into "date ideas" into rainy projects for those who love to DIY. Two ideas on the show are great for couples that don't necessarily live together.
5. Have an indoor picnic
Make your own special evening with the one you love and bring a bit of nature indoors. Have a romantic picnic in the comfort of your home. Enjoy delicious food by candlelight. Include music and cozy blankets to cuddle up with!
6. Create flights at home
Experience an adventure for the senses by sampling a range of unique coffees together! Stock up on sampler coffees so you can try different flavors, origins, and roasts, all in one delightful flight.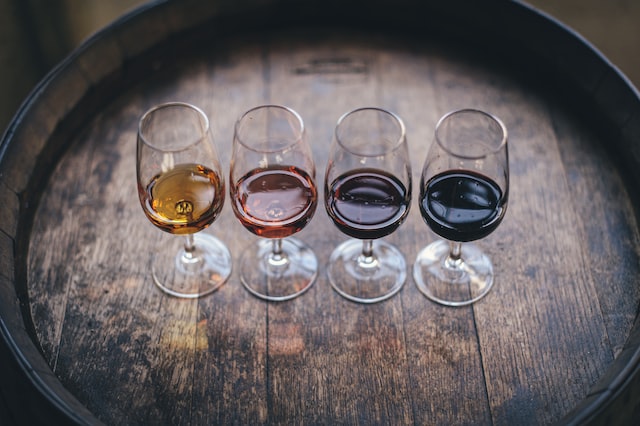 7. Wine Lovers Gift Basket
Wine lover's gift basket Give the special gift of a luxurious wine lover's basket. These are full of tasty treats and delightful wines sure to please any palate.
8. Carnivore Club

Are you a meat lover? Join a carnivore club for passionate foodies and discover new ways to indulge your love of meat. And enhance your appreciation with exclusive recipes, tips, tricks, and more.

This is one of the most fun things to do inside your house. Get in the kitchen for some family fun!
9. Make a charcuterie board
Have a truly luxurious night in with a fancy charcuterie board. Indulge in artisanal cheeses, meats, dried fruits, and more arranged on an impressively presented wood board. This makes it perfect for sharing! It's all ready to serve when delivered chilled right to your door.
10. Make pizza together
Discover a new culinary delight together by making delicious pizza. Create the perfect combination of flavors. Also, explore your creative sides with this fun cooking experience!

This is one of my favorite indoor date ideas (rainy day style) to make a lazy day more special!
11. Make cupcakes together
Couples can get creative in the kitchen by making cupcakes together! This delicious activity lets you share sweet moments while creating something special.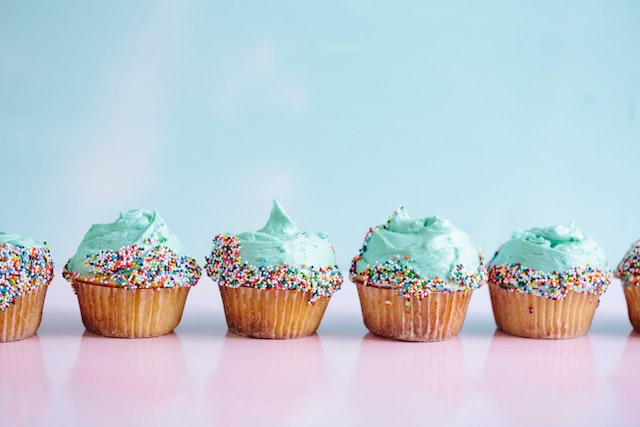 Try some incredible flavors such as vegan matcha with healthy tofu frosting. Or perhaps, you like lemon and elderberry, or sage and cream. Looking for a fun and unique family activity? Binge a season of a show.
12. Binge a season of a show together
If you need one of the best lazy day date ideas, try gulping down a season of a hot show. White Lotus has been all the rage.

Dive into an entire season. Follow characters on their journey. Laugh, cry and live every moment along with them. Find out one of the benefits of watching it that most people wouldn't think of. I reveal the secret in this episode.
13. Hobbies together
Trying something new together as a couple can be an exciting and bonding experience! Sparkle up your relationship and challenge yourselves by learning exploring a new language together!
It could help to deepen your connection while also allowing you both to have some creative fun.


14. Salsa Bachata Virtual Date Night
Wondering what can you do with your partner indoors? Spice up your Friday night and join us for Salsa Bachata Date Night! Enjoy a virtual evening of dancing, connecting with new people, and having fun. Shake off the week's troubles as you learn some hot moves – no experience necessary!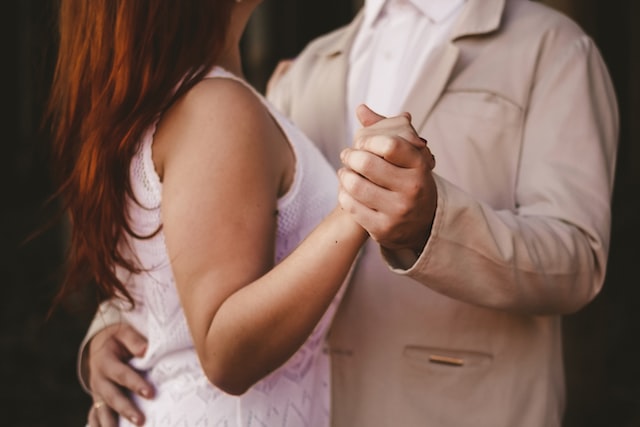 15. Workout together
Couples that sweat together stay together! Get your heart rate up and bond with your significant other by working out as a team.

Strengthen the connection between you both through fitness activities, such as stretching, strengthen training and more. I mentioned 7 interesting one for the new year in the last episode. Even make a list of indoor date ideas (rainy day version) to take a break from your routine.
Conclusion for 15 Date Ideas: Rainy Day or Indoor Activities for Couples at Home
I hope you leave knowing what you can you do with your boyfriend, spouse or significant other when its raining, you just want to stay inside or need something to do on a lazy day. Use it as your go-to list for what can you do with your partner indoors. You can also put them in a date night jar when you're bored or just want some rainy day activities for couples at home.
What are some good date ideas for a rainy day (or for indoors)?
Subscribe on Apple Podcasts , Spotify or Stitcher today!
Related Episodes