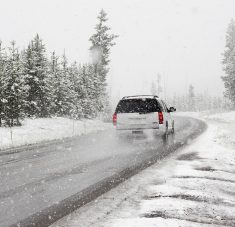 There might be affiliate links in this post. If you click on a link and make a purchase, I receive a small commission. Read my disclosure policy here.
It's winter. I vowed to reread The Happiness Project and travel more for the new year. Yes, even during the winter in areas where the weather is cold. Many people might not think of taking a road trip during winter months. As long as you can get to your destination safely and you're not attempting to drive during a snowstorm, seriously reconsider.
Depending on where you're looking to go, hotel prices tend to go down in the January and February. That's a good time to take advantage of steep discounts. Once you find discounted accommodations, you can stretch your travel dollars even further by packing healthy snacks to eat on your road trip. Read below for some guidance.
1. Bring a cooler on your car trip to pack healthy snacks
Many healthy snacks are sold in individual serving sizes. If you're short on time, this can be a way to save money on food. It's a more an affordable, healthy option versus eating at a restaurant while on the road. Cottage cheese, yogurt, and applesauce are sold this way and can make great choices for eating in transit.
If time permits, purchase larger containers and pack for the car before you leave. You can potentially reap a little more savings this way. It just depends on how much time you have to prepare before your road trip.  You can even add pineapple or other fruit pieces to the yogurt or cottage cheese.
Whether you buy it and eat it straight from the grocery store or buy a big tub and divvy it out in smaller containers at home, these items are portable, easy to eat on the go and make great snacks with minimal preparation.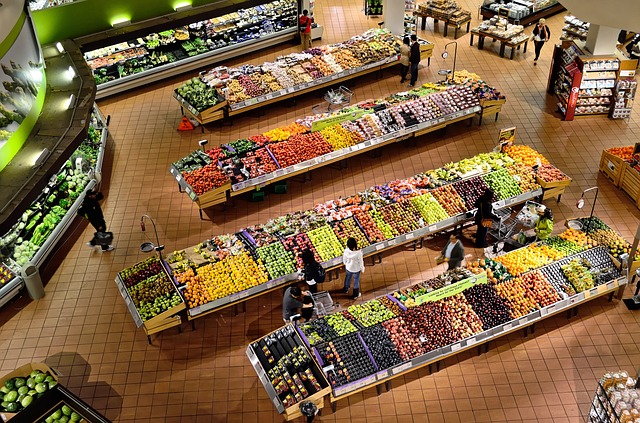 2. Before your road trip, send out a search party at the grocery store
If you wait until the day before or day of your road trip to get nutritious snacks, you can still get healthy food last minute. Let the people you are traveling with grab their favorite raw vegetables or fruit to take on the trip. This method will ensure that everyone eats something healthy that they like while delegating the chore of shopping to others on the trip. While you divide and conquer in the aisles, make sure that people aren't buying duplicates of items that everyone can share such as grapes or bananas that come in bunches.
3. Go nutty for good snacks
Nuts contain healthy fats and protein. Pistachios are satiating, fiber-packed and have fewer calories than other nuts. They also meet the criteria for heart-healthy food by the American Heart Association. Consider packing these along with other nuts like walnuts, cashews, almonds for no prep snack options.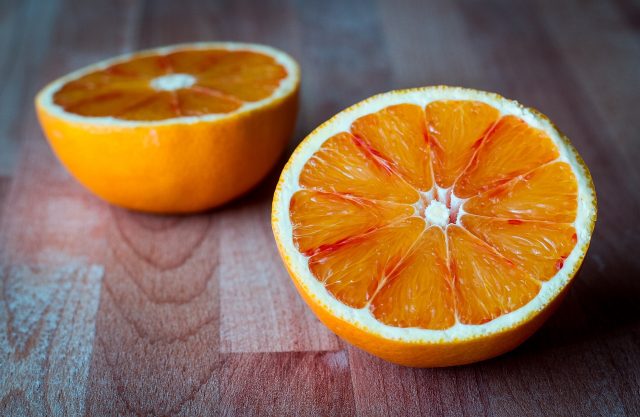 4. Wedges are in when it comes to healthy snack ideas
After wedging everything into the trunk. Think about wedges when it comes to packing fruit. Pack oranges, tangerines, apple slices or clementines in your cooler or lunch bag. Cut them into actual wedges beforehand or share ones that naturally break off into wedge-shaped pieces. Christine Hickson of HealthyNow.ca explains that "the fiber and natural sugars in these fruits can keep your blood sugar level stable instead of causing a spike."
 The Bottom Line
With little effort and planning, you can get away on a winter road trip to save money on travel and eat well while heading to your end destination. You can even use the ideas during warmer months.