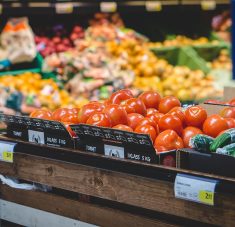 There might be affiliate links in this post. If you click on a link and make a purchase, I receive a small commission. Read my disclosure policy here.
Food costs can make up a significant amount of your monthly budget. It's not uncommon to hear a family say they spend $500 – $1,000 a month at the grocery store.
While that sounds like a huge chunk of money, we all need to spend time grocery shopping so we can eat. Choosing healthy choices and knowing exactly what is in your food has become more important than ever these days especially with new studies and documentaries being released like What the Health on Netflix.
That said, shopping for groceries can seem overwhelming compared just buying takeout for convenience or heading into the store without a solid plan or food list.
You can waste a ton of money doing both of these things. On the flip side,  there are plenty of hacks and simple strategies everyone can implement to cut down on their grocery spending without having to sacrifice quality and delicious food.
Recently, I was included in an Effectify article that featured 11 little-known ways to save money on groceries. My tips are all about getting more bang for your buck when it comes to produce, which include crucial foods for a healthy diet.
Grocery shopping on a budget can be super overwhelming, so the key is to keep it simple to avoid overwhelm. Anything that requires a ton of effort and planning will be difficult to stick to.
However, there are at least a dozen little-known ways to generate some big savings on your grocery bill, and they don't have anything to do with cutting coupons.
Be honest with yourself. How much are you spending on groceries each month, and can your bill be lower?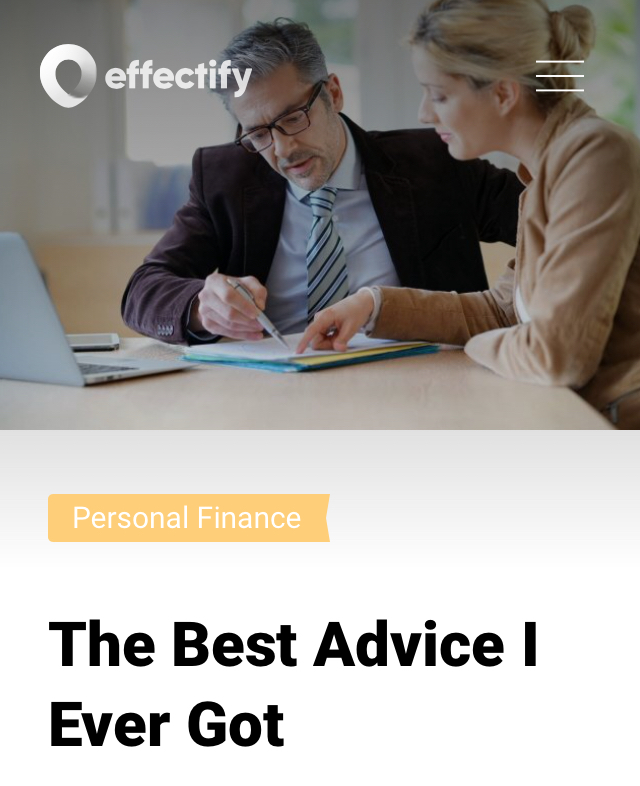 If the answer is yes, be sure to check out the article (and my tips) in The Best Advice I Ever Got and refer back to this as a guide for the next time you stock up on your family's favorite foods.