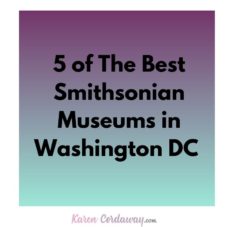 There might be affiliate links in this post. If you click on a link and make a purchase, I receive a small commission. Read my disclosure policy here.
If you don't know anything about the museums in Washington DC, I've been to DC multiple times and visited recently. Though I start this post by listing out the best Smithsonian Museums according to research, I also give you my opinion based on my experience. I'll let you know what I think are some of the best Smithsonian Museums in Washington DC for kids and adults, whether they're the most popular or not.
What is the most popular Smithsonian Museum in DC?
The most popular Smithsonian Museum in DC is the Museum of Natural History. There! I said it.
Though I gave it it all away early here, I can't contain my excitement. It's like giving someone a gift before the actually holiday or celebration because you just can't wait.
Also, here's a list I compiled of the top ten in order of popularity according to Statista.com.
1. The Museum of Natural History
2. The National Zoo
3. The National Museum of American History
4. The National Art and Space Museum
5. The National Museum of African American History and Culture
6. The National Portrait Gallery
7. The Smithsonian Institution Building (The Castle)
8. The National Museum of The American Indian
9. Hirshorn Museum and Sculpture Garden
10. The Renwick Gallery of Smithsonian American Art Museum
Can I just walk into Smithsonian Museums?
You can just walk into most Smithsonian Museums. So, yes, you can go to the many of the Smithsonian Museums without a reservation. However, you do still need reservations to see:
The National Museum of African American History and Culture
The Air and Space Museum
the National Zoo
Be sure to check in advance for the most update information. You may have to get a ticket in advance. Some of them book up quickly so you might have to secure them days in advance.
Here's a page on the Smithsonian website that lists all of the museums with location, hours of operation and more. There are also quick links to maps of the museums, where bike racks are located, metro rail and bus line info, etc.
Are all Smithsonian Museums in DC free?
Yes, all of the Smithsonian Museums in DC are completely free. Very good news! It makes it easy on your wallet to see a bunch at once. You can also devote your travel budget to restaurants and other activities.
What Smithsonian Museum should I visit?
If the list isn't enough and you're still wondering what Smithsonian Museum to visit. I give my opinion. This is a common question because there are so many places to choose from that it can make your head spin. It can be a little daunting to research too.
Personally, I like to get the perspective of someone who has traveled there to get a different take than what the websites say about themselves. For this reason, I'm offering up my ideas from a recent trip on the National Mall. Since there close to each other, they qualify as achievable bucket list ideas you can knock out in a few days.
If you've never been to DC or live there, but are ashamed to say that you haven't been to many museums, then this is for you.
The Air and Space Museum
It's hard to beat the Air and Space Museum in Washington DC. It is one of the most popular museums in America, with an array that will both amaze you AND teach some STEM lessons!
Located at 655 Jefferson Drive SW, it's an excellent spot for spacecraft nerds and airplane lovers to view exhibitions or collections. However, they are temporarily closed until they reopen in Fall 2022. I'm sure you'll find plenty of the displays appealing whether you or your child (if you have one) are into airplanes or not!
The American Indian Museum
Come to the American Indian Museum on 4th Street and Independence Ave for a more comprehensive look at how native people have influenced our culture. The museum houses an incredible collection of artifacts from all over North America, including some still being found today!
You can even go to their newest exhibit, "Americans," which will give you insight into their culture. It provides more context into how they impacted America's history.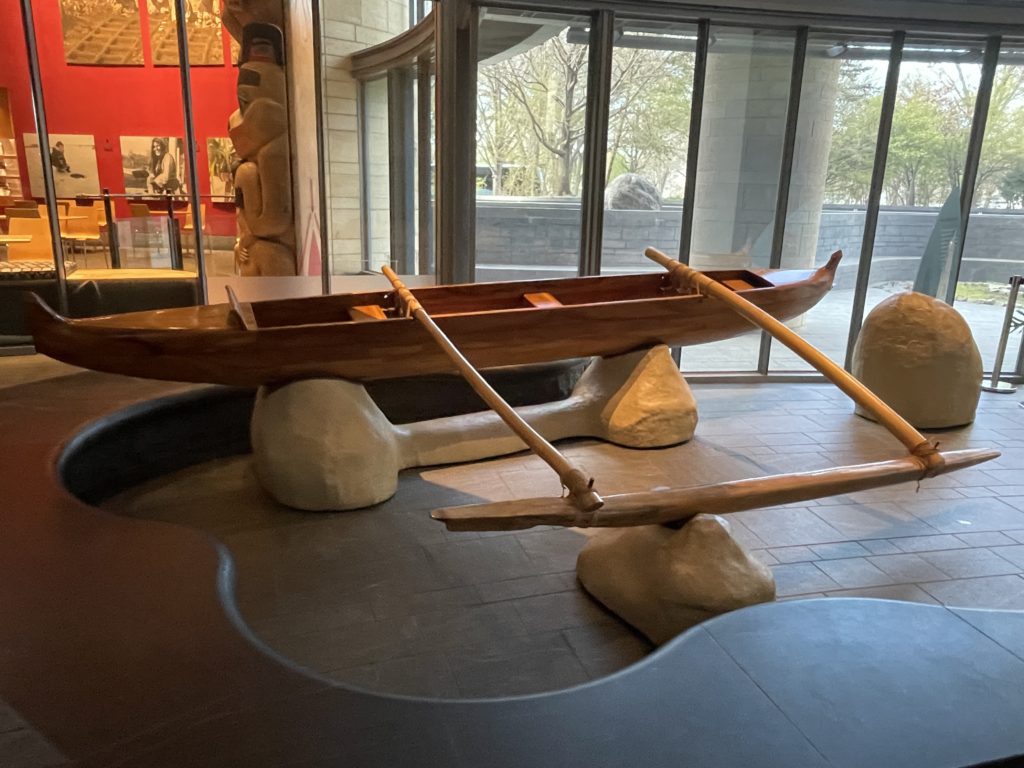 The National Museum of African American History and Culture
The National Museum of African American History is a must-see. The museum not only has plenty to offer with its vast collection and impressive displays, but you'll also learn about the important role this history plays in our modern society as well!
The items on display include rare guitars by Bo Diddley and Chuck Berry; Gaze upon the artifacts of jazz greats like Ella Fitzgerald and Billie Holiday in this museum! You'll also find exhibits dedicated to sports legends, famous actors, historical heroes, and more!
Take a peek at some unforgettable moments, and come see what makes these pieces so special for yourself today!
The Museum of Natural History
Science lovers should head to The Museum of Natural History. Get up close and personal with animals, plants, or other creatures.
The research that's done there helps make our world better! It provides samples from all over the world so researchers can do important work. If this doesn't convince you to visit, then remember this: It also houses dinosaurs AND mummies!! Add it to your bucket list today!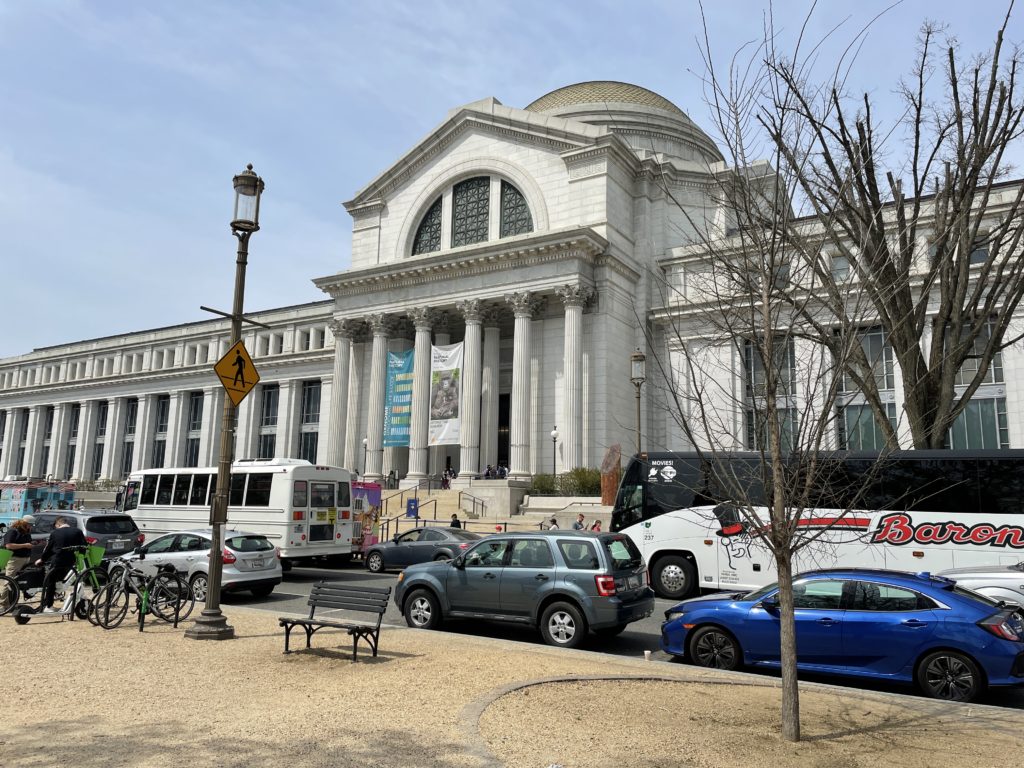 The Museum of American History
The American History Museum in Washington DC is an excellent place for history fans! You can see all sorts of vintage artifacts from our past, including an original copy of the Constitution written by hand. There are also interactive exhibits showing some prized possessions like George Washington's famous rifle or Abraham Lincoln's horse racing jargon.
You can learn about American democracy in an enlightening and entertaining way. Check out exhibits that include a George Washington Sculpture, National Civil Rights Movement heroines, and even the Ruby Red Slippers worn by Judy Garland when she played Dorothy on screen!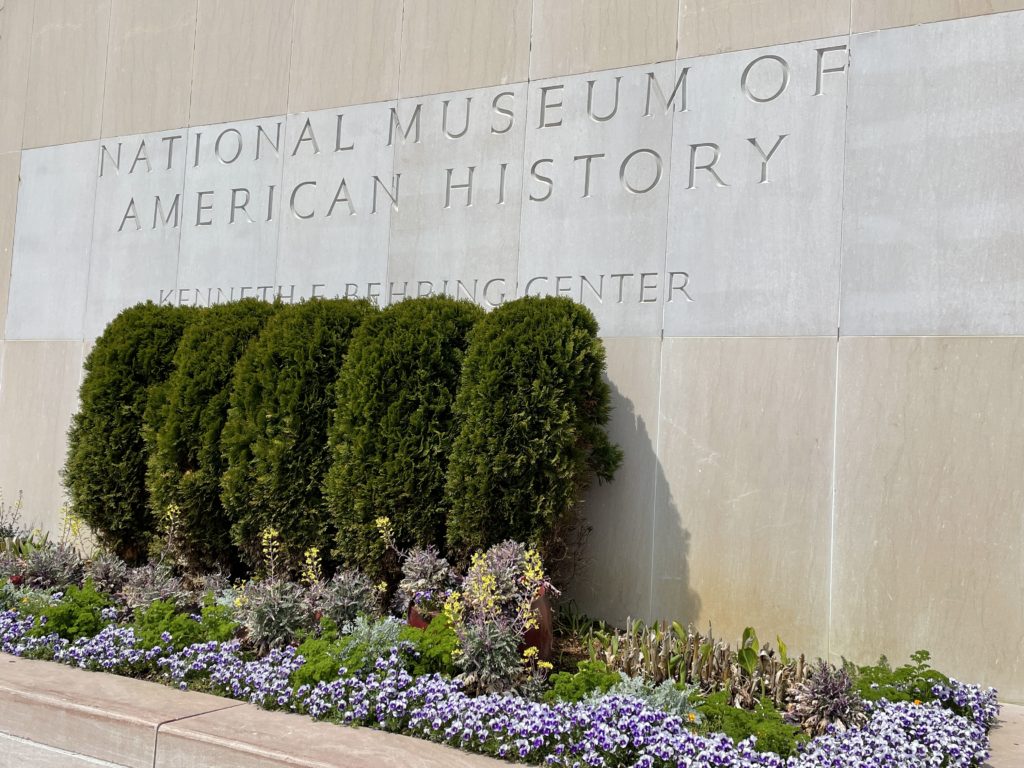 The Hirshhorn Museum and Sculpture Gardens
Okay. I'm cheating a little bit here because this is one of the best Smithsonian Museums that I haven't visited yet. After my trip, I looked at the website and I'm kicking myself for not going there based on the awesome photos I saw of contemporary and modern art pieces. Please don't make this same mistake. I talk about it along with other snafus I made during my trip that I mentioned on my latest podcast episode about fun things to do in Washington DC.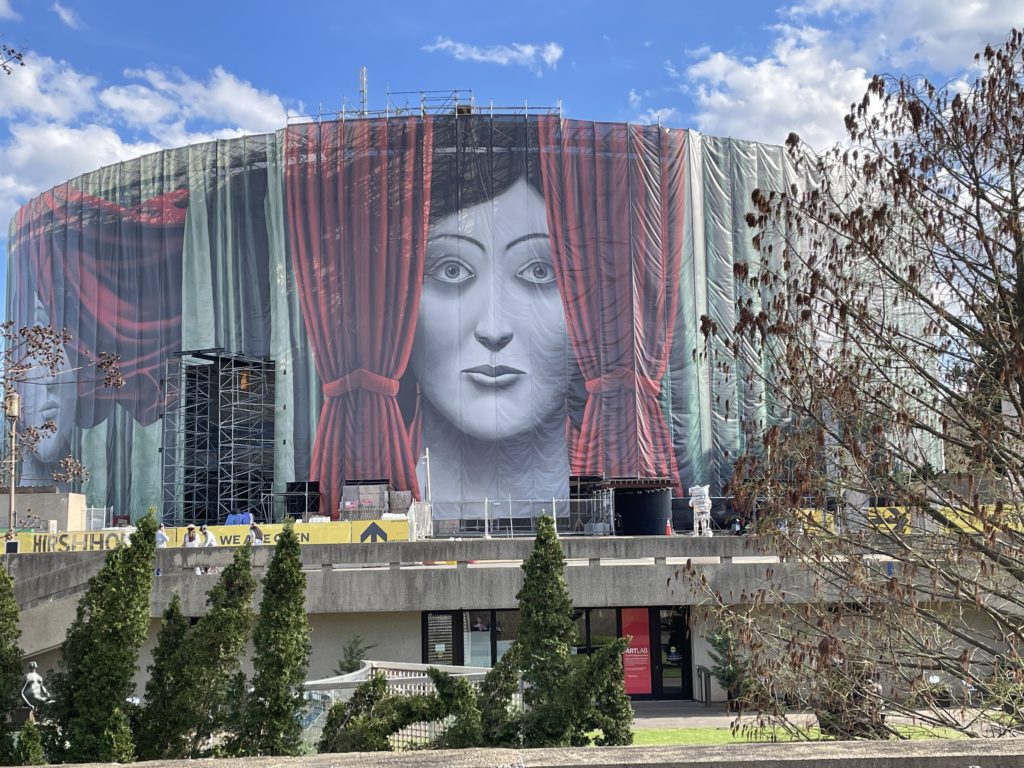 The Hirshorn Museum is home to an abundance of amazing art pieces. You can check out their upcoming events, including performances and more! Some unique outdoor sculptures are worth seeing in addition to the artwork inside. Also, don't miss Yoko Ono's donation on display here in the garden!
List of Smithsonian Museums
There are other Smithsonian Museums in Washington DC outside of the National Mall that you can check out too. Wikipedia has a table that includes ones in different areas along with galleries and other buildings associated with the Smithsonian.
Find out how many Smithsonian Museums there are in Washington DC and take a peek at their interactive map so you can better visualize where to go. Check that out here.
Conclusion for Some of the Best Smithsonian Museums in Washington DC
The Smithsonian Museums are some of the best museums in Washington D.C., and for a good reason. With vast collections of art, history, and science on display, there is something for everyone.
If you're looking for a great museum to visit with your kids, check out Natural History Museum or the Air and Space Museum. And if you want to impress your date, consider taking them to the American Art Museum or American Indian Museum. Many of these places are great for solo travelers too.
No matter what you're interested in, there is a Smithsonian Museum that will capture your attention. The added bonus is you can put them all on a list of free museums to visit in DC. Hooray! If you'd like to hear more about other things to do in DC, listen to Fun, Bucket List Things to Do in Washington D.C. on the National Mall on my podcast.
this was originally posted in June 2022, but has been updated.