Easy Bucket List Ideas to Fit into Everyday Life
In this session of The Everyday Bucket List Podcast, I speak with my husband about easy bucket list ideas to try, some of which we did recently. I also reveal some tips to potentially free up $1500 to $2000 a year. Also, hear about our day trip to the southern part of Vermont (Brattleboro).
Prefer to listen elsewhere? Here's the same episode on: Apple or Spotify!
It takes a great deal of time and energy to create episodes. In order for me to make great content for you, some of the resources below have affiliate links. If you purchase something through a link, I would make a small commission at no additional cost to you. Also, consider working with me.
Today's Everyday Bucket List Guest
I'm here again with my husband on the Everyday Bucket List Podcast!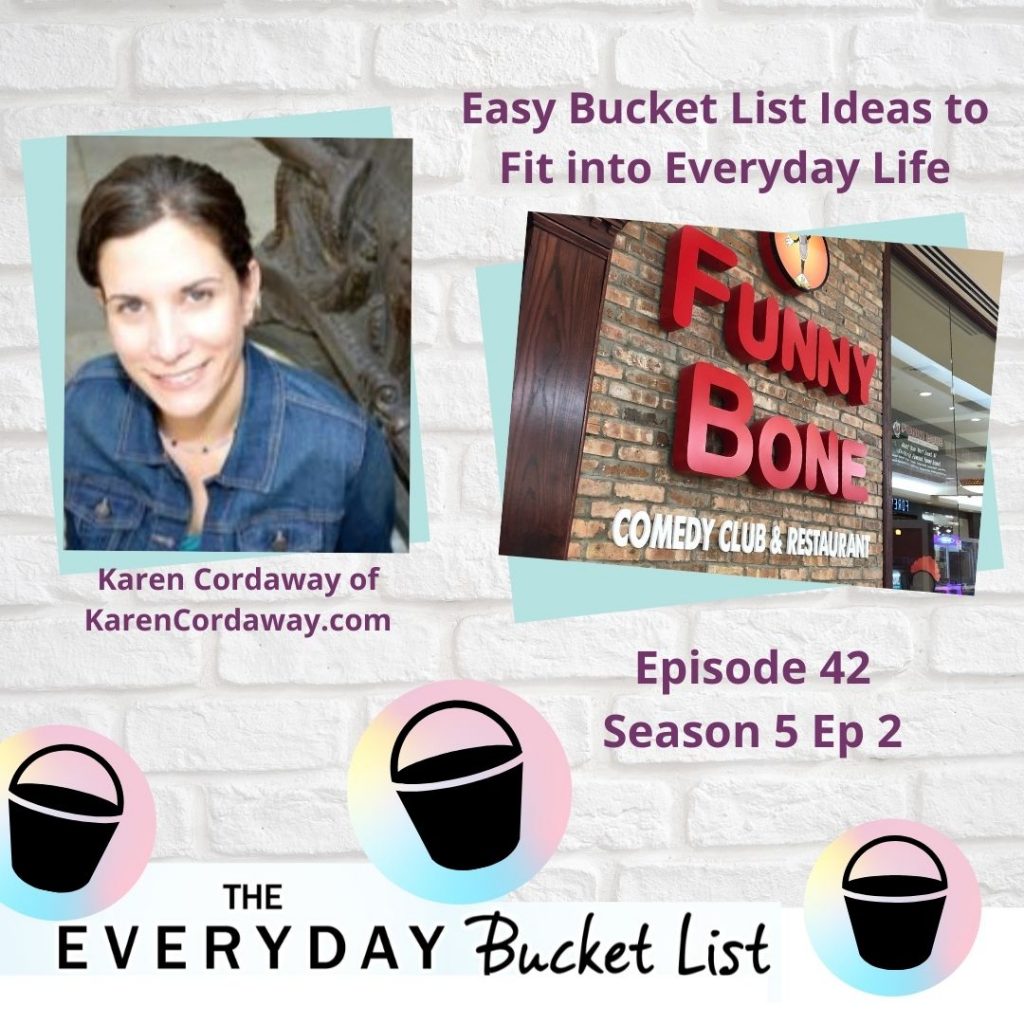 It's me, the host telling about my adventures. Karen Cordaway of KarenCordaway.com
As a busy working parent, Karen Cordaway spent years struggling to find free time for herself. That is until she figured out how to reclaim her schedule and infuse more exciting hobbies and bucket list experiences into everyday life.
With a little planning, a bit of strategy, and a dash of creativity, she turned her bucket list dreams into reality! The Everyday Bucket List Book: 10 Steps to Bringing More Exciting Experiences to Everyday Life is her signature, step-by-step process to help others, just like you, do the same.
Karen has written about shopping tips, cost-cutting, smart spending and other money-related topics for Clark Howard, Huffington Post and nationally syndicated articles for U.S. News. She now combines her money know-how with bucket list topics.
Her insights have been shared all over the internet in Money Magazine, Yahoo Finance, Market Watch, The Consumerist, Rockstar Finance, and even O Magazine. She now inspires everyday people to fulfill their bucket list dreams both big and small.
What You'll Learn About Easy Bucket List Ideas to Fit into Everyday Life
What are good ideas for a bucket list
A range of simple and unique bucket list ideas
Our recent day trip to Vermont
What are good ideas for a bucket list?
What are some good ideas for a bucket list? A fun, creative way to spend your final years on Earth and make the most out of every moment.
Maybe add a memorable trip, adventures with friends and family or trying something new could all make for great additions to any lists. Here's how you can begin to add simple and unique ideas to everyday life:
See comedians live
Why not see a live comedy show? Comedians are experts in making audiences feel better with their witty remarks and funny observational skills – no matter how bad things seem right now or what they're doing to make themselves unhappy!
Brian Regan
We just saw Brian Regan. He is a hilarious, comedian who's been on TV shows like The Tonight Show with Jay Leno, critically acclaimed festival performances in Las Vegas Headliners Comedy Club or even winning the Montreal Just for Laughs Festival.
After recently taking a trip to the emergency room myself, I thought I'd share his bit about taking a trip there.
Pete Correale
Remember, the best way to a successful life is through laughter. When you're feeling down or discouraged, see Pete Correale! He'll make sure your day gets better and has everyone in the audience laughing their heads off with his wit, as well as telling some great jokes slash rants on stage that will cheer up even those who don't want to be cheered up. 😉 I can relate to his generational humor, being married a long time, having kids, home maintenance issues, and everyday humor.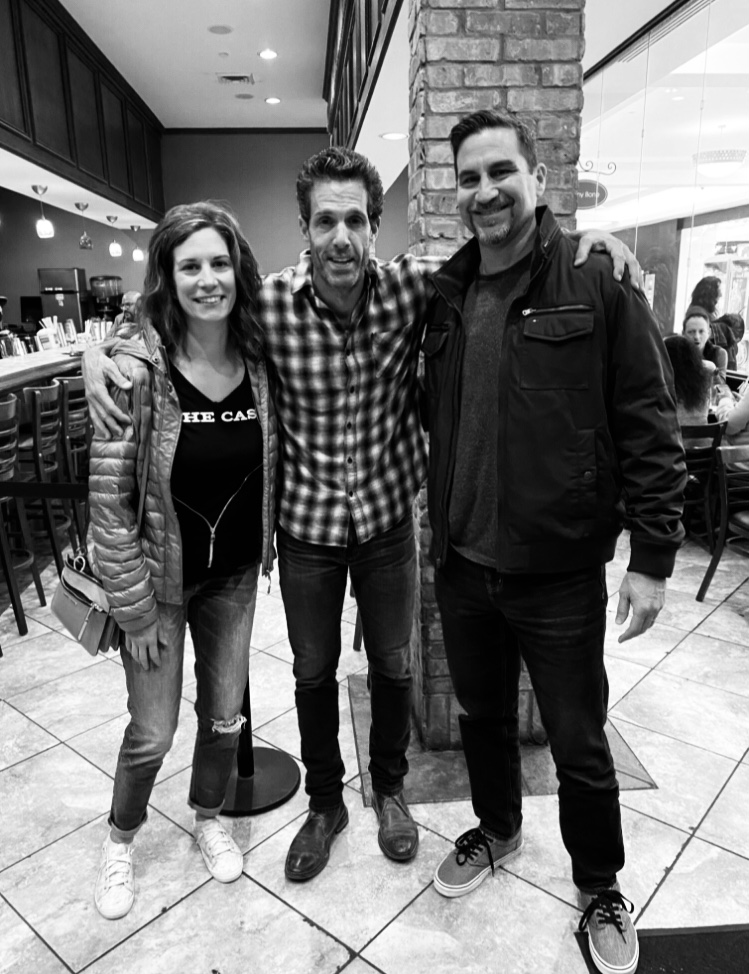 Go on a day trip
Spend a day traveling to visit some of the most beautiful places in your city or region. You can go on any route that interests you, whether it's by car or public transportation! It can't hurt to pick up some useful travel accessories to make your trip smoother.
Make artwork out of sentimental items
You can also create art from your favorite photos and memories. In fact, it's an easy way to turn those old pictures you have around that are just sitting in a folder on your phone or computer into something beautiful!
The best part? You don't even need professional help. I wrote about it here so you can make a list of dreams for the future that are easy to accomplish.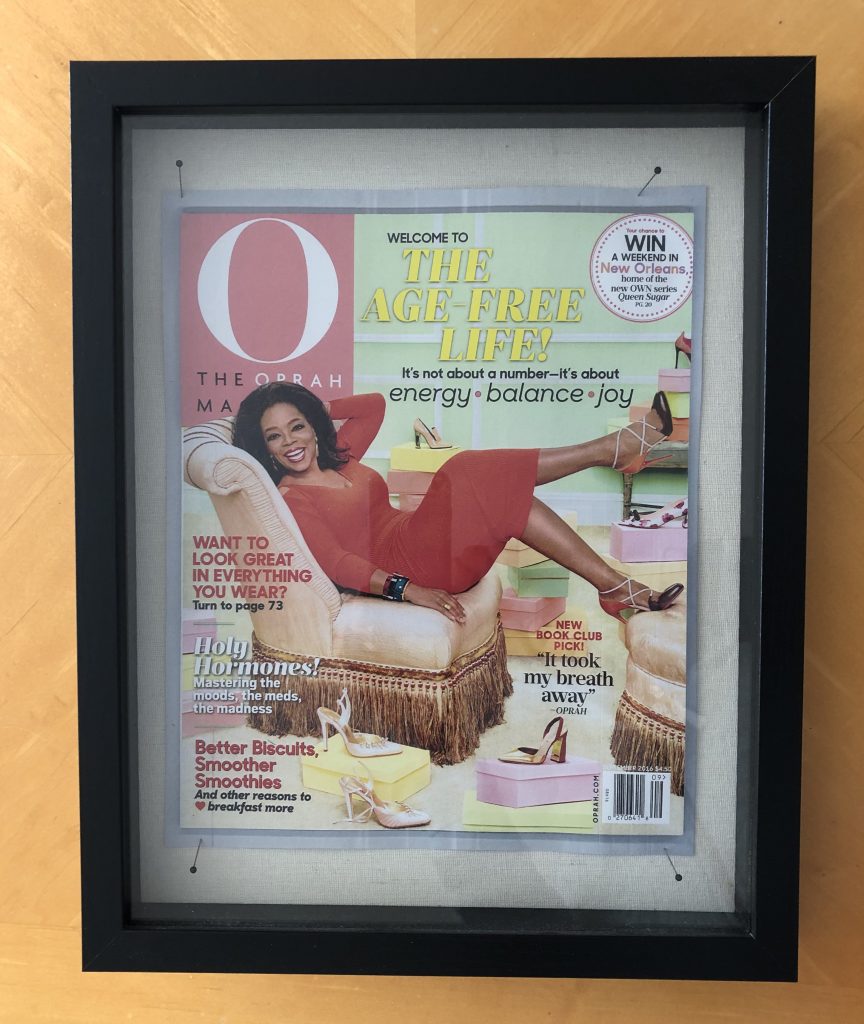 Unique Bucket List Ideas
What's the best way to spend your time? It can be tough trying find an answer, but there are some activities that might just top this list for you. I have a variety of unique ideas that will make your day exciting and fun. Here are just three:
Take an online cooking course
The foodie in you is about to get amped up on the latest cooking classes. Check out this amazing website that offers online courses for all levels through experienced professionals looking forward with great anticipation at tonight's dinner party!
Go on a local cruise or boat ride
Don't just take a long cruise. Instead, what about taking the short route? There are many great things that can happen when you use local transportation!
Take the family on a short, local cruise to see all that it has in store. Narrow your search for just what you want with these suggestions of destinations near me!
I took a ride on a ferry to Port Jeff, NY out of Bridgeport, CT. Also discover my podcast episode about unique things to do in CT and close by too.
Here's a video of a cruise to view seals that I never heard about before in Connecticut!
See an independent movie
Independent movies are a niche genre that doesn't get the recognition they deserve. No matter what your opinion on Hollywood, there's no denying this: we live in an age of mega-budget blockbusters and franchises; but when it comes to low budget indies like "King Lear," someone has finally made an adaptation worth seeing!
I paased by a theater devoted to these types of movies on a recent visit to Visit Providence, RI. People sometimes think RI is such a tiny state, why should they bother visiting? That's silly. Whether you stay for awhile or include it as a a part of a weekend getawaway in New England, you're bound to enjoy yourself.
Super Simple Bucket List Ideas Before You Die
I say a bucket list is something you want to try while you're still alive. That simple! Here are some examples of simple bucket lists to get started.
1. Get dessert at a fancy bakery.
2. Find one of the best hobbies to weave into everyday life such as journaling, crafting or weight lifting.
3. Try an Airbnb experience. (A guest from a past episode has hosted a coffee crawl before in Toronto, Ontario, Canada.)
4. Go rock climbing.
5. Test out a tandem bike. The physical therapists below tell about the good and bad things about it.
Plus, here's the video tutorial I mentioned regarding staying on top of your email.
Links mentioned on show
Conclusion for Easy My Bucket List Ideas
The more complicated a bucket list idea, the less likely it is that you will follow through on completing them. If you're not able to travel far and wide and prefer not to, try some of the ideas mentioned.
Subscribe on Apple Podcasts , Spotify or Stitcher today!
Related Episodes