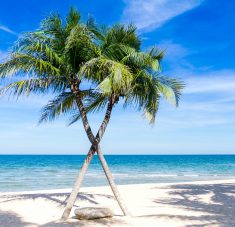 There might be affiliate links in this post. If you click on a link and make a purchase, I receive a small commission. Read my disclosure policy here.
Most people have a goal to travel more and explore the world around them. Travel can be addicting, but also costly which is why many people put it off until 'later' in life.
If you want to travel and explore new places, one of the best things you can do is create a bucket list including the places you want to travel to and the experiences you want to have.
Once you narrow your goals down, you'll be able to plan for the future and start saving up so finances won't be an obstacle.
Here are 7 travel bucket list ideas and tips to make them more cost-effective.
1. Stay at an All-Inclusive Resort
All-inclusive resorts are great for relaxing family vacations or a romantic trip. They're also very cost effective because the rate you pay includes multiple expenses like your lodging, food, and sometimes even activities.
If you're ever just wanted to escape and drink Mai Tais by the pool, you'll book a week-long stay at an all-inclusive resort.
2. Hop From One Caribbean Island to the Next
Caribbean islands are beautiful and there is plenty to see. One of the best and most cost-efficient ways to visit multiple islands in the Caribbean is to book a cruise.
Many cruise lines will sail to the Caribbean and stop at multiple islands depending on the length of the cruise. You can book excursions at each island which are activities and outings you can enjoy as a tourist.
You may wind up doing things you wouldn't normally like snorkeling, kayaking in the ocean, or even swimming with dolphins.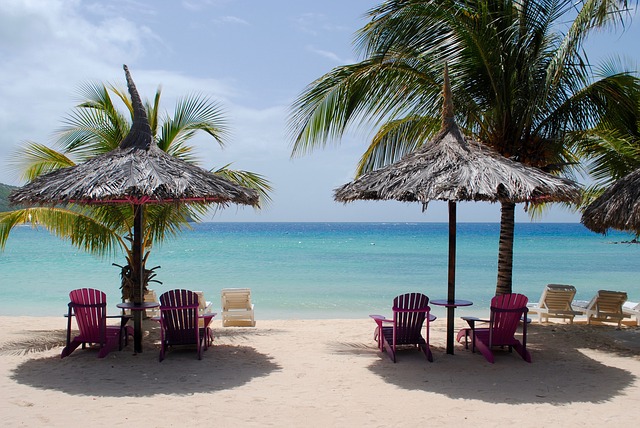 3. Order Street Food in a Different Language
If the bulk of your money needs to go toward transportation and lodging, you can try to cut back how much you spend by finding fun and frugal entertainment ideas.
Cutting food costs is another option. Great food doesn't always have to come with the high ticket price. Street food at local markets and food trucks can be just as delicious.
When you travel, the price of food can add up quickly. A fun alternative could be to grab some street food and order it in the language common to the area you're visiting.
4. See the Northern Lights
Seeing the Northern Lights is a must and a one-of-a-kind experience. But how can you do it without giving up your first born child?
You'll want to consider booking your stay at a hostel or reserving an all-inclusive travel package. Check out some of the best options for hostels here. Some packages will include the price of your flights, lodging, activities in the area. Check out Discover the World to learn more.
5. Visit the Country Your Family Comes From
If you know what country your family is from, make it a bucket list goal to visit and explore the land before you die.
If you still have some relatives living there, that's a bonus because you can coordinate your stay with them and have them show you around.
6. Go on a Pub Crawl in Ireland
If you've been wanting to cross the pond, Ireland is a small island with a lot to offer. There's intriguing history, landmarks, deep-rooted culture, and of course plenty of Irish whiskey and beer.
Ireland is home to the Guinness factory and the Jameson Distillery. If you can't make it to those, a pub crawl in the Temple Bar area of Dublin is also a worthy bucket list item to check off.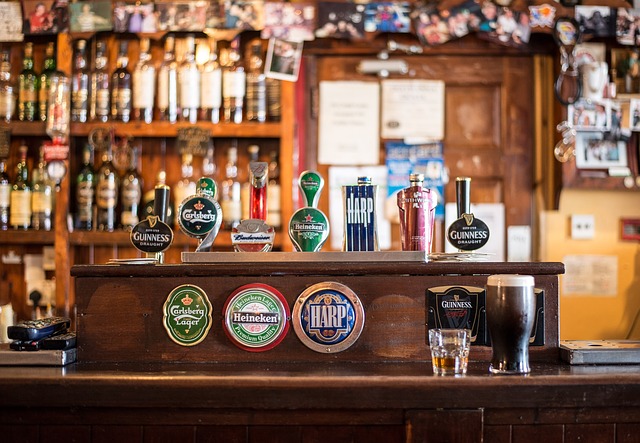 7. Explore Majestic Temples in Thailand
Thailand is a beautiful and very budget-friendly location. The temples in Thailand are one-of-a-kind and truly portray the culture.
The good news is that most temples are free to explore or charge a small fee.
These are just a few reasonably priced must-sees that you might want to make room for on your travel bucket list. There is really so much to see and explore so it can get overwhelming, but you can always narrow down your most important items then replace them with your 2nd choices after you accomplish them.
Check your budget, maybe you can cut costs now and keep your summer bucket list alive or for any other season. If you're serious about making your bucket list dreams happen, get more details about how to grab a copy of my soon-to-be-released book, The Everyday Bucket List Book.
What does your travel bucket list look like?