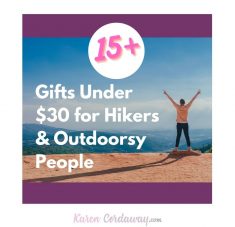 There might be affiliate links in this post. If you click on a link and make a purchase, I receive a small commission. Read my disclosure policy here.
Gifts under $30 don't have to be hard to find for the hiker or outdoorsy person on your list. No matter if you're searching "gifts under 30 for her", "gifts under 30 for him", "unique gifts under 30" or "MOST useful gifts under 30", these ideas will have you covered.
If you're out of ideas for what to get a hiker or outdoorsy person for their birthday, Christmas, another upcoming holiday, etc., take a peek at some of the best gifts for under $30.
1. A Hiking Poncho
A hiking poncho is one of the best Amazon gifts under 30 dollars for the avid hiker on your list. A lightweight, hooded poncho helps the hiker (or biker) and their belongings stay dry if it happens to rain.
This particular poncho can also be hung up to protect you from sun, a light rain while sitting down, laying in a hammock or another spot.
2. A Day Pack
What is a good $30 gift? A back pack! We found this gem on a list of cool back packs that's great for day trips or day hiking.
Hiking essentials such as a first aid kit, snacks, water, bug spray and much more fit nicely inside.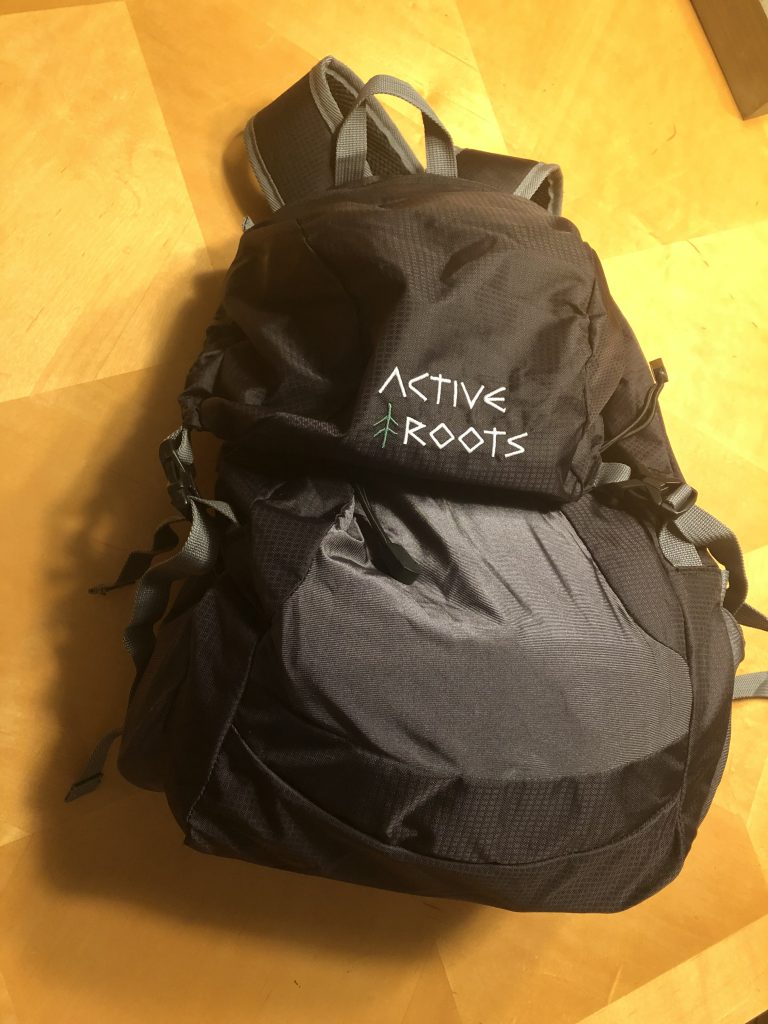 3. A Crossbody Sling Bag
Sling bags go down as one of the coolest things to buy on Amazon under 30 dollars. This high quality, versatile bag can go across the chest or back and can store a small ipad, phone and more.
I think this would be a great gift for day hikers!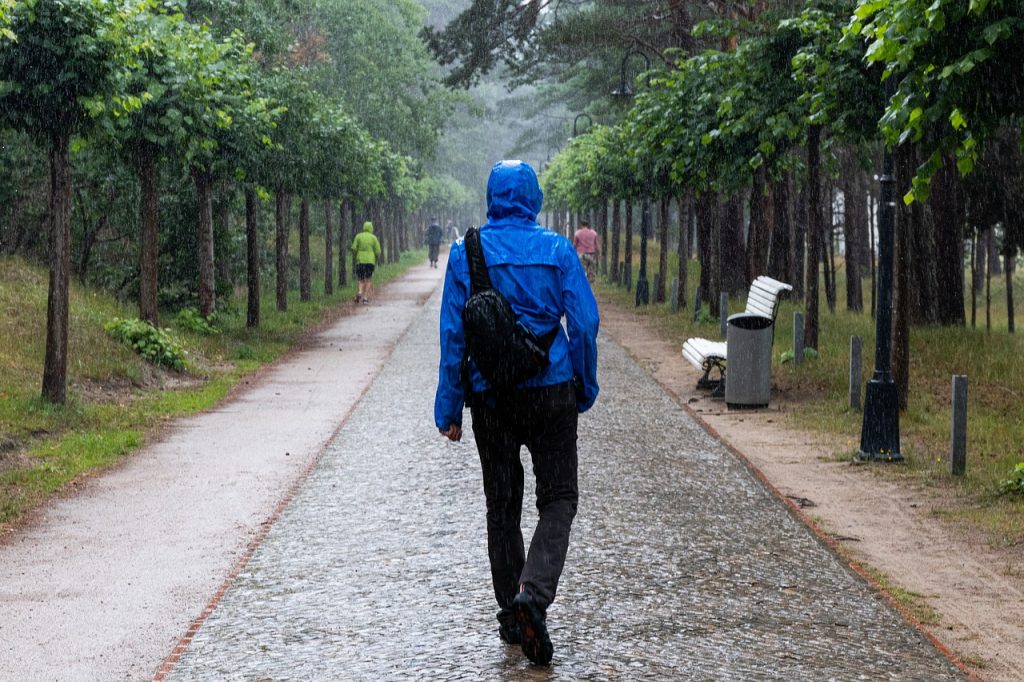 4. Energy Bars
Get some energy bars and other amazon gifts under 30 dollars to put together together in a basket or container. It shows that you put thought into the gift and makes it a little more special.
5. Trail Mix
Trail mix is a perfect addition to any gift basket. It's healthy, sweet and salty which hits all the right notes for most people!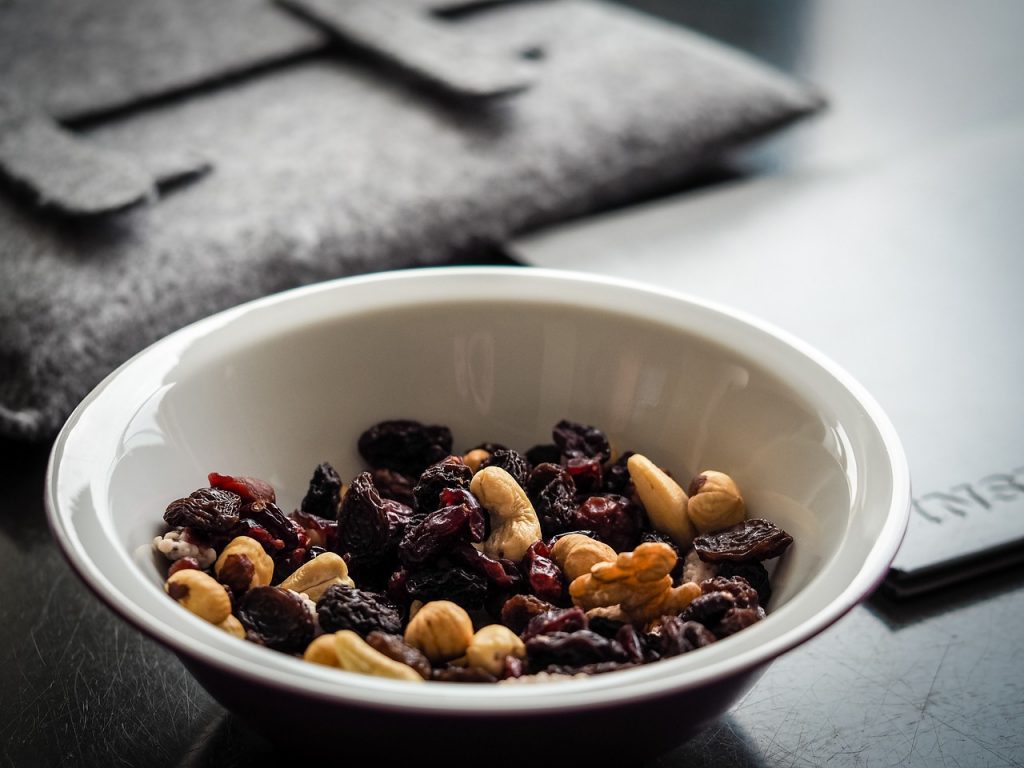 I also appreciate that this particular trail mix is labeled "non-GMO, vegan, with no artificial ingredients" too. One of my friends is a vegetarian so I like to know that I can get something that we can share if I'm out with her.
6. A Small, Lightweight First Aid Kit
You never know when someone can scrape a knee or get a cut, an all purpose first aid kit is essential to have with you. Though I stash one in my car, I also carry one with all of the essentials when I'm out and about, especially when walking or hiking on trails.
I believe this counts as one of the best unique gifts under $30 and it's super useful!
8. A Hammock
Hammocks make for the perfect gift! They're comfortable, portable and come in various sizes so you can find one that fits your personal style.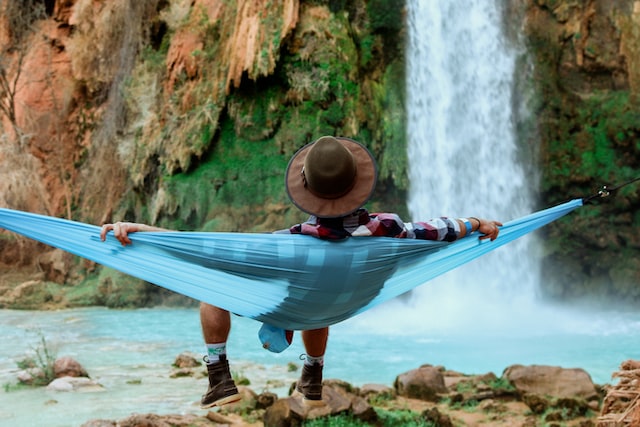 8. Other Items to Bundle Together
It might seem challenging to have a smaller price point to work with, but there are other cool items on Amazon for Under $20. Since the price point is smaller, maybe you can combine more items with another gift or get a gift card too.
Or, maybe you can go in with others and everyone gets and item or two and outs it in a gift basket for the recipient.
Conclusion for Best Gifts Under $30 on Amazon
If you're wondering, "What can I get for $30 in the USA?" Loop back to the ideas above for inspiration. Whether someone is an avid camper, casual hiker or more hardcore, one of these ideas will do the trick.
What do you think are the most useful gifts under $30?
Related Articles for Cool Gifts Under 30 Dollars
This was originally posted on Dec 6, 2023. It has been updated.