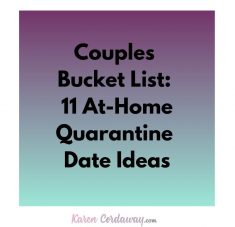 There might be affiliate links in this post. If you click on a link and make a purchase, I receive a small commission. Read my disclosure policy here.
No matter if you've been together for several years or just one, enjoying date ideas at home is a thing. Exploring new interests on a date can be great for any relationship. Yes, even indoor date ideas at home! If you're wondering what do you actually do on a indoor date night or what can couples do for fun at home in general, I put together some stay at home date ideas to have something to look forward to.
Best Date Ideas at Home
Given how limited we are right now with today's challenges, it's time to take fun into our own hands. I looked all over the internet and wracked my brain a bit to come up with some date ideas you can do indoors (and some while social distancing).
1. Get a date night scratch off poster
This poster has many "stay at home" date ideas. The graphics are adorable and you can even frame this as a keepsake and savor special memories. Check out the ideas in advance by zooming in on this poster here.
2. The Date Night Cookbook is perfect for indoor date ideas at home
It's nice when someone puts together a cookbook based on a theme. You don't have to look all over to find something different on the internet.
The author takes the work out of it for you. If you regularly search for date night recipes, save time finding meals to make for each other or together.
3. Focus date night recipes around this one cooker too
We used a crockpot for so many years that it eventually cracked and I wasn't sure if I wanted to replace it or get an Instant Pot. It was the brand new hot item on the cooking scene.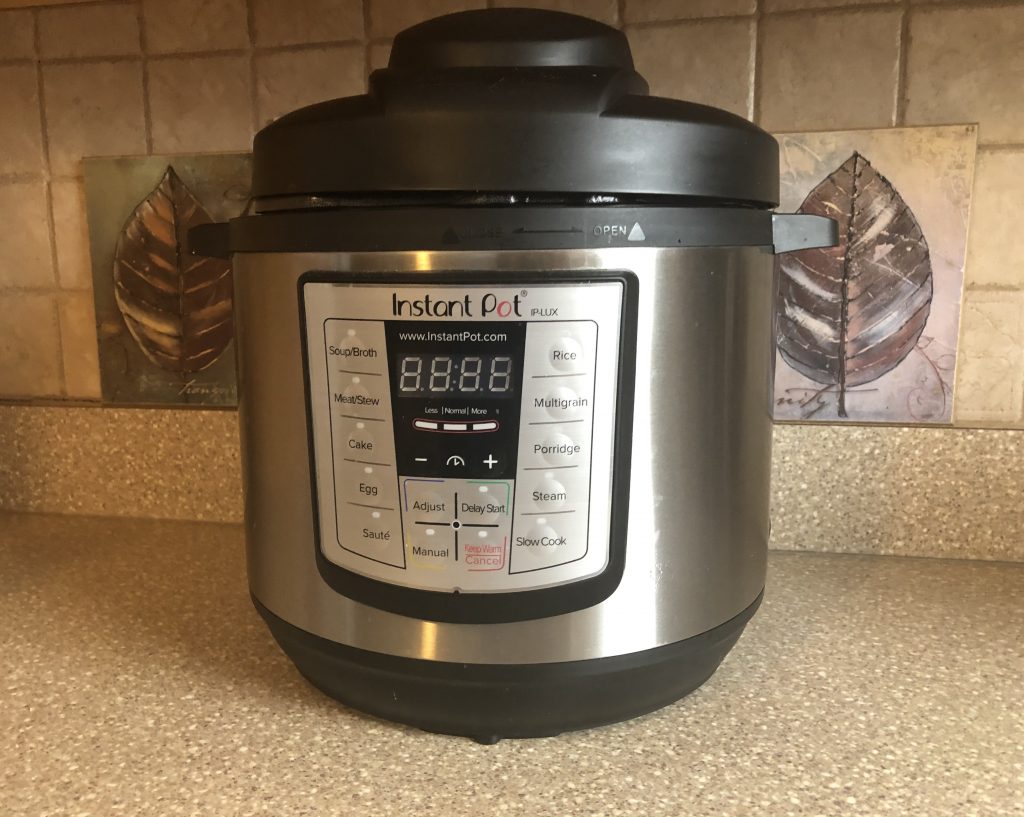 We decided we only had room for one of the two and we opted for the Instant Pot. Once we found out it speeds up cooking time and uses less energy we got it and we're kicking ourselves for not trying this sooner.
You can even get a cookbook of recipes to go with it.
4. Painting can be one of the most relaxing date ideas at home
If art is a shared interested, why not try sharing a canvas and paint together. If you've never painted before and don't know where to begin, why not try painting by the numbers for adults? Worse case scenario, you both enjoy the process and then donate it if you don't like it. 😉
5. Play games together or with other couples virtually for indoor date ideas
Playing games together can allow you to spend quality time together regularly. It can also help you talk about other things besides work or family.
If you have a great time, consider playing regularly and find games to play on Zoom with friends from far away.
6. Plan a bucket list together
Get a bucket list book with steps to help you plan and prioritize. Come up with ideas to do together now or down the road. Think about what you can squeeze into everyday life as well as future vacations.
Consider taking online classes to learn how to act, write a play or box. If you're up for learning something different, try Bhangra style dance. Google Gurdeep Pandher on Youtube.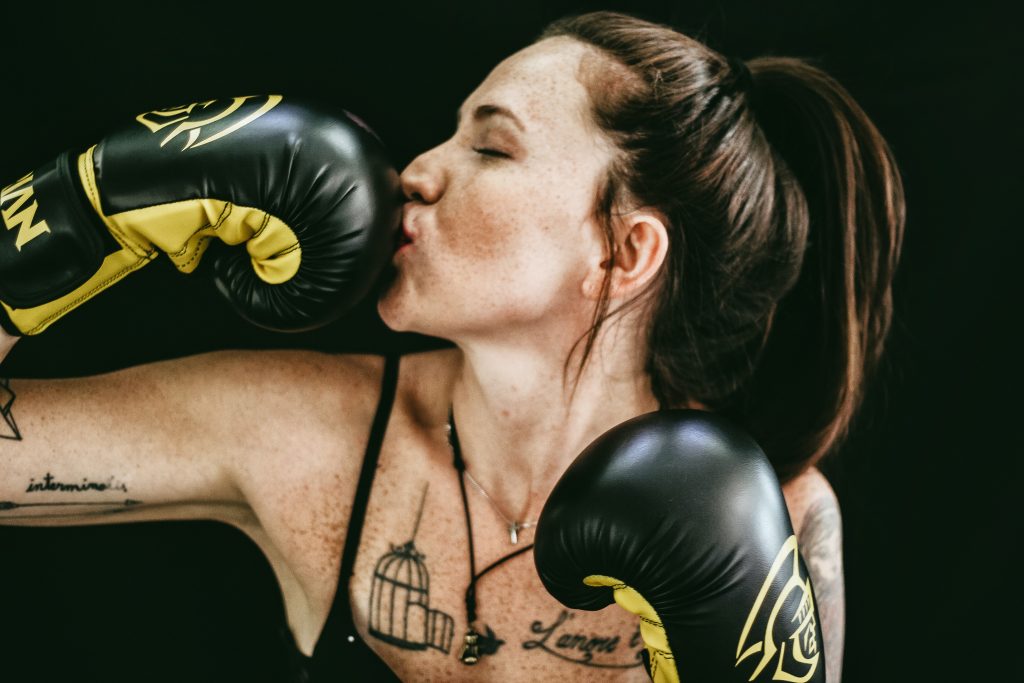 7. Find something funny to watch
If it's been a hot minute since your laughed out loud together, think about committing to some sort of regular routine. Decide what you can manage between hectic schedules and at least make time to view something funny.
According to the MayClinic.org, laughing can be good for your health. In the short term, it can reduce stress, decrease heart rate and blood pressure. It goes on to explain that it can also improve your immune system, personal satisfaction and mood over time.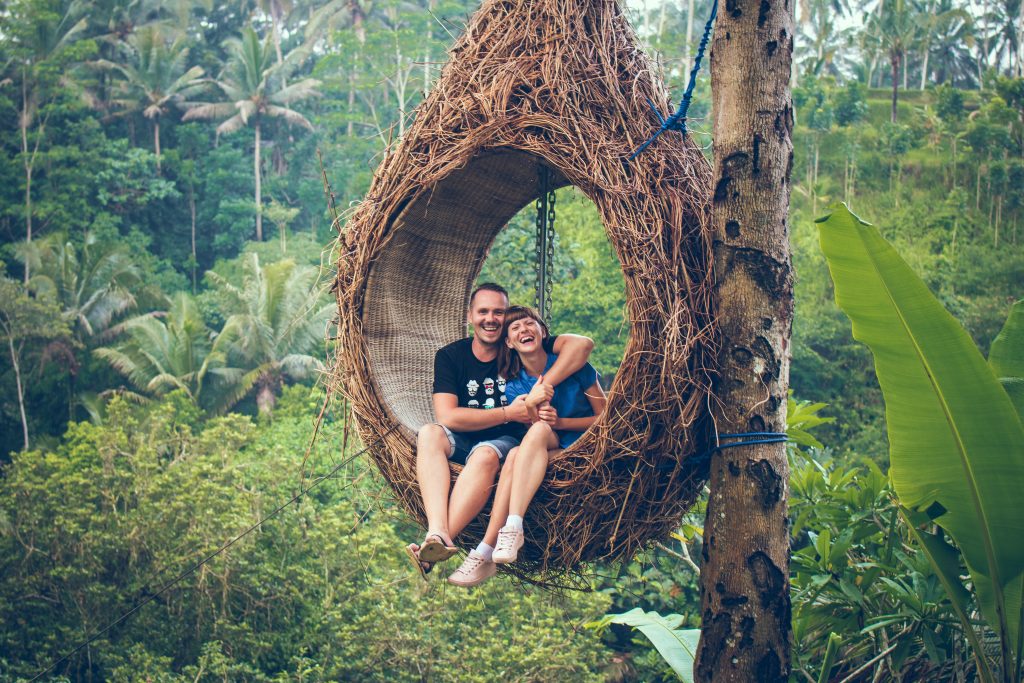 Consider a comedian you never listened to before on Netflix or get a recommendation from a friend. You can even host a Netflix party and watch with other couples virtually.
I mention it towards the bottom of another blog post. Learn how to sync everything to watch at the same time. It's one of the best simple bucket list ideas for couples.
8. Read or listen to audio books by comedians together
Any special with by Sebastian Maniscalco is super funny. He truly has stand up comedy nailed and I also enjoyed his book.
I'm nerdy when it comes to comedians and I like to know more about their background and journey through life. I also adore Tiffany Haddish and Jerry Seinfeld.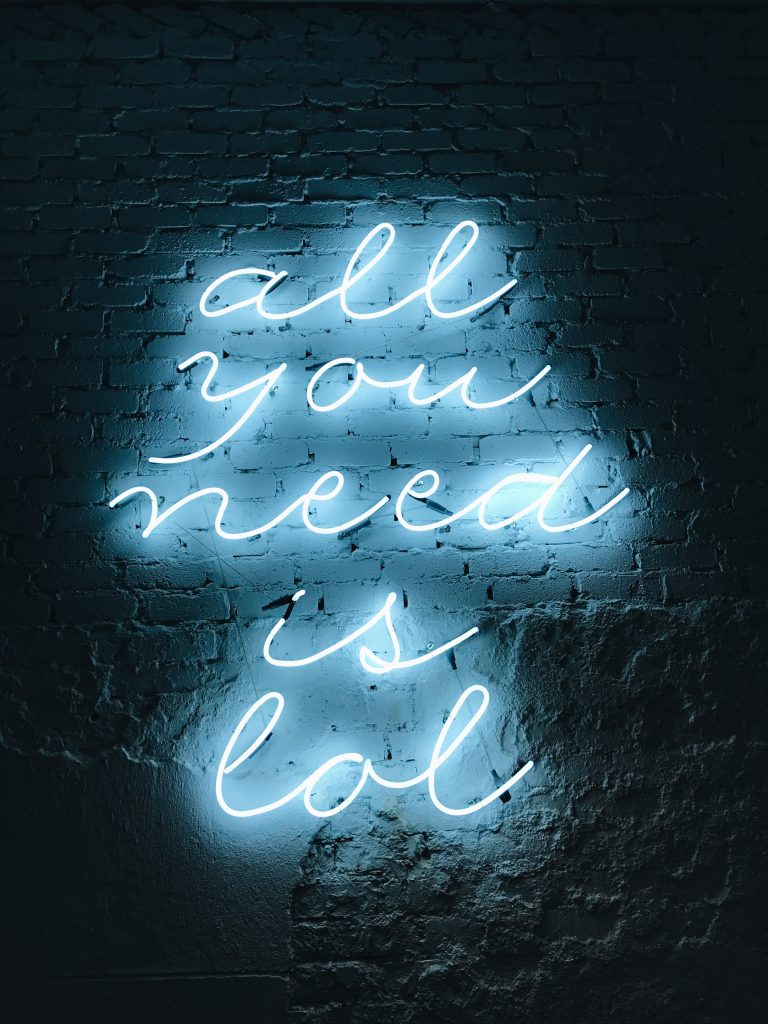 If you're more of a fan of Colin Jost or Kevin Hart, why not read their books. You can have a discuss about them on one of your date nights and chuckle along the way.
9. Bust out the wine for one of your stay at home dates
Some people make their own beer. Have you thought about making your own wine? Order a kit to make your own wine at home.
Also, consider joining a wine club. Get information about the wine and recipe cards that pair well with the bottles they send.
It's perfect for date night at home together. Seeing the box arrive every month can serve as a reminder to make time for each other consistently.
Check out sites like Basic Wineaux. They have loads of information about how to pair wine with recipes that go with the wine. Party goals right here!
10. Let chocolate be the focus of your stay at home date
I recently joked with a friend on a podcast about my chocolate bucket list. I told my family that I only want chocolate gifts off of my list for any special occasion.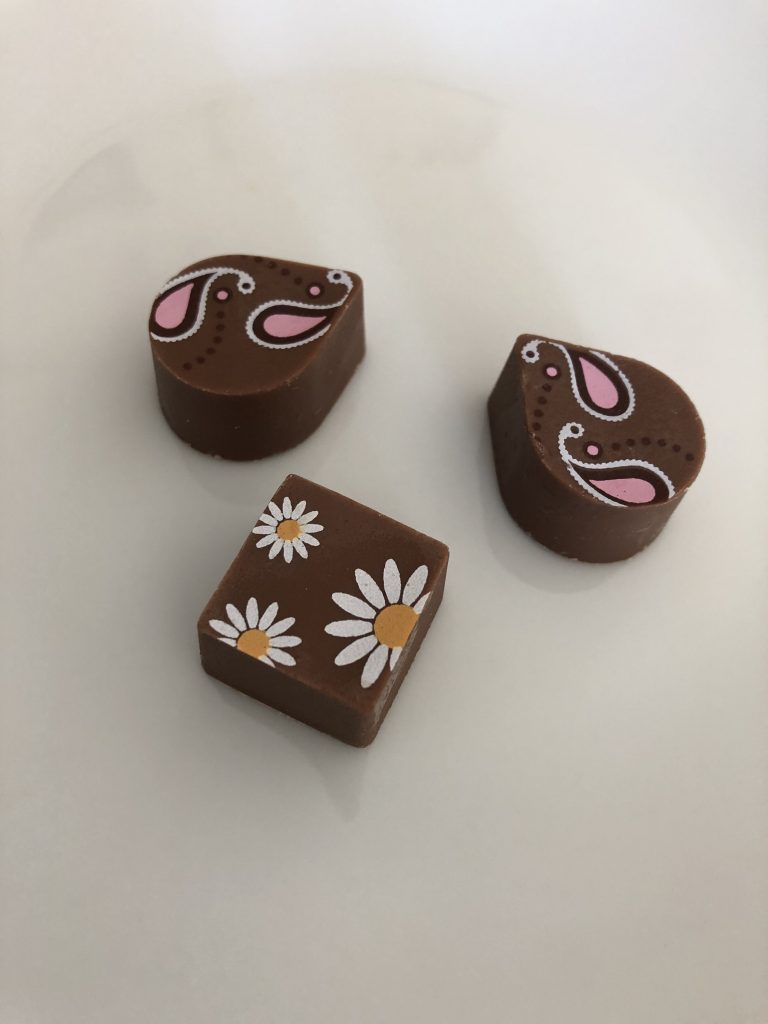 Come up with your own list and try a new type of chocolate every time you carve out special time together.
11. Try some "lazy date ideas" at home
If day dates work better for your schedule, have lunch together. Eating out can get pricey fast, think about heading to the grocery store and getting some of groceries that you don't normally buy.
They'll usually still be cheaper than a restaurant and it can be a reasonable splurge.
Conclusion for Indoor Date Ideas at Home
Though at first you might feel limited, the possibilities are endless for quarantine date ideas at home. No matter what you choose, keep talk about work, kids, etc. to a minimum. Remember to reconnect and focus on your special time together with these stay at home date ideas.
Related Articles for Indoor Date Ideas at Home