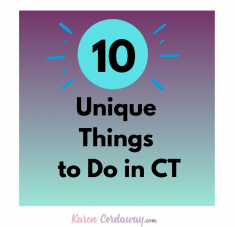 There might be affiliate links in this post. If you click on a link and make a purchase, I receive a small commission. Read my disclosure policy here.
Though things are tamer at the moment, you can still find some unique things to do in CT. I'll explain what CT is known for and what there is to do today and let you know what is unique about the Nutmeg State.
What is CT known for?
Connecticut is known for being a charming New England state. As I mentioned in another post, CT is also known for housing the prestigious Yale University. It's a place many celebrities call home too.
What is unique about Connecticut?
Buzzfeed explains how CT is home to many firsts. The first color TV was made in CT. The first helicopter and telephone book originated here as well as a machine that made lollipops. There's also a hamburger place that claims to have made the first ever hamburger.
More on that later. . .
I rounded up some of my favorite places to let you know what there is to do in CT today. Find things to do in CT in winter, spring, summer or fall so you can enjoy yourself year round.
Super Fun and Unique Things to Do in CT
No matter if you're looking for things to do in CT today, this weekend or next week, there's something that adults can enjoy alone or with kids in tow (depending on their ages and interests, of course).
Ashlawn Farm Coffee roasts beans from every continent in the world that grows coffee. This coffee shop in Old Saybrook, CT has been open since 2002 and is nestled next to the train depot. Self described as "a warm, welcoming rustic café." It offers expertly made coffee as well as pastries, salads, soups and sandwiches. They even offer a very tasty gluten free muffin. There is some outdoor seating during warmer months.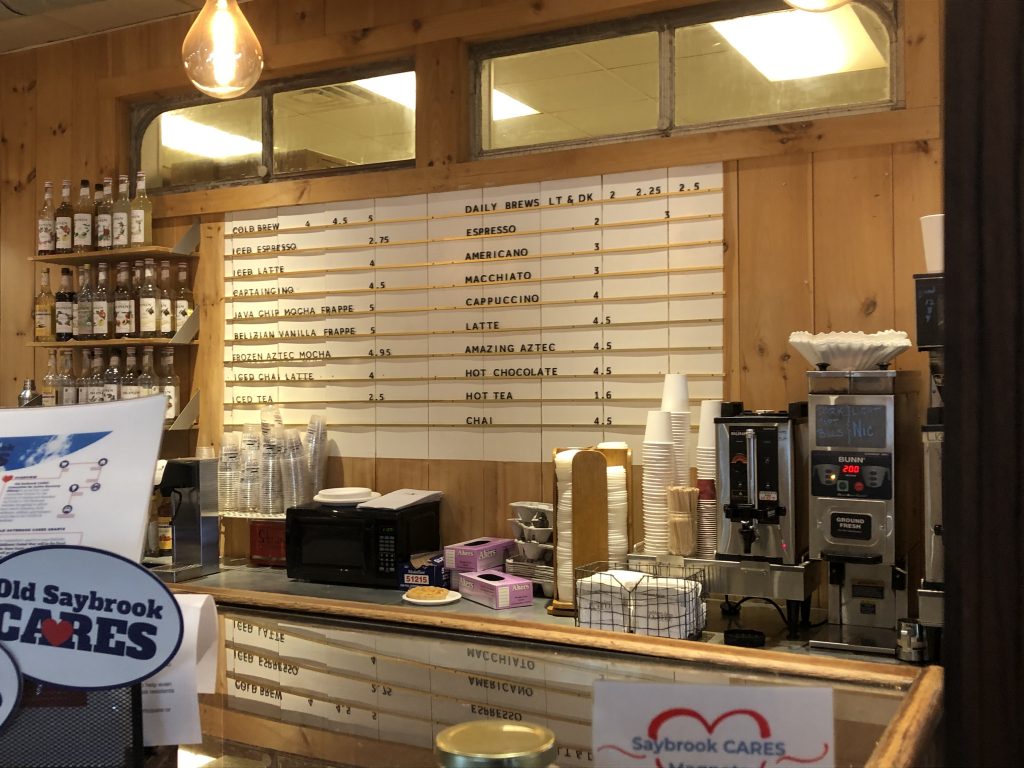 Mirsina's is on Main Street in Old Saybrook. They have a friendly staff and offer both indoor and outdoor seating. You just have to check their website to see what the latest updates for eating in. Though it was one of the pricier items on the menu, I ordered a Greek omelet. It was very tasty and would gladly order it again. This place is known for their rice pudding so I didn't want to leave without trying it. It didn't disappoint.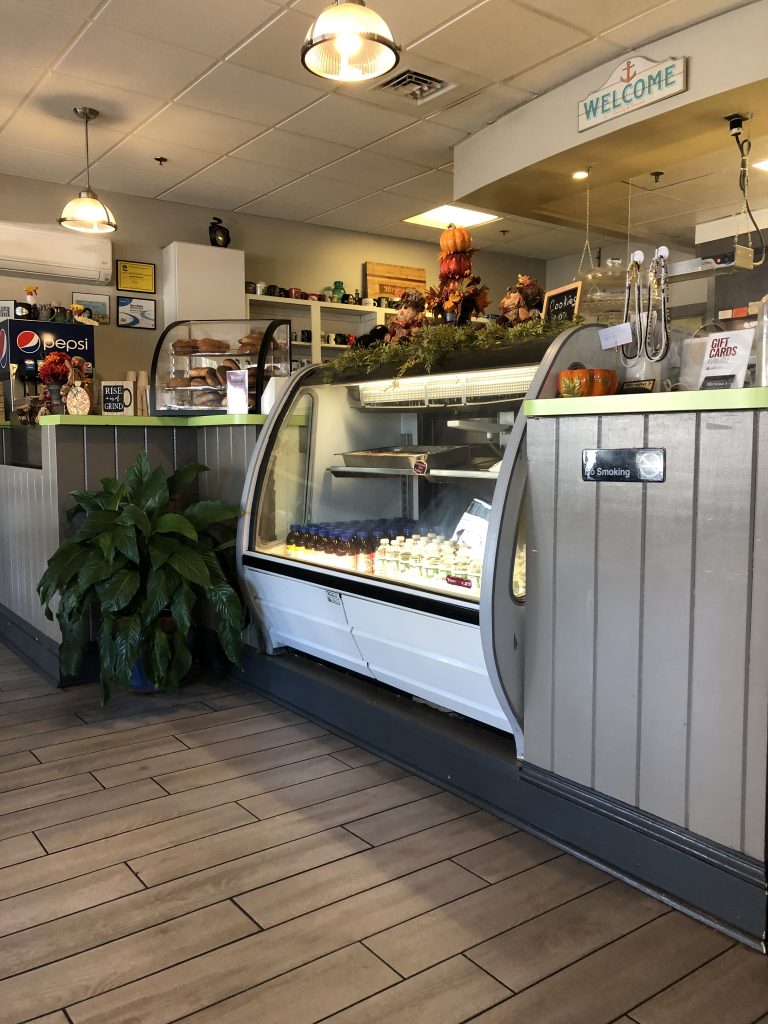 Dagmar's Desserts is an adorable sweet shop on Main Street in Old Saybrook, CT. If you're in pursuit of a delicious pastry, you have to add this place to your bucket list of bakeries to visit, especially if you like German specialties.
While everything offered looks amazing, the website explains that "her specialty is in traditional Bavarian and Austrian pastries, her most notable offering is her Stollen, which you can not only find at the bakery, but online as well."
Choose from an array of pastries, cookies, cakes, chocolates and more. Everything I tried there was excellent, but don't leave without trying the scones. That was my favorite. One last thing, it doesn't face the street, it's in a little shopping center so it's easy to miss it if you're driving by.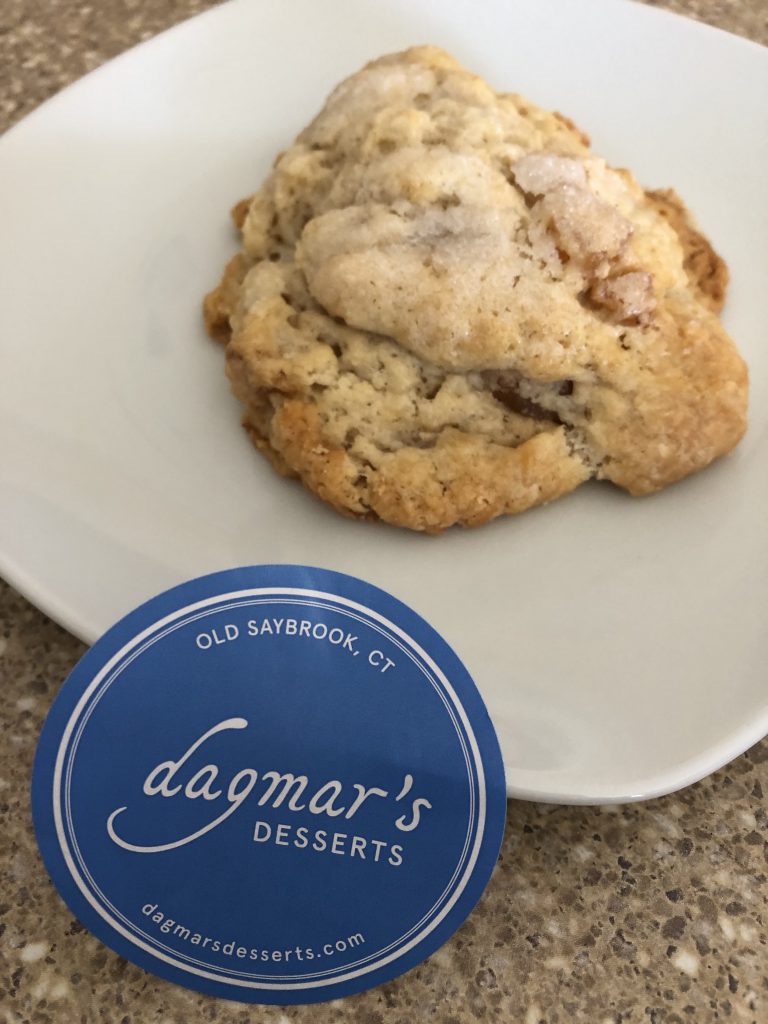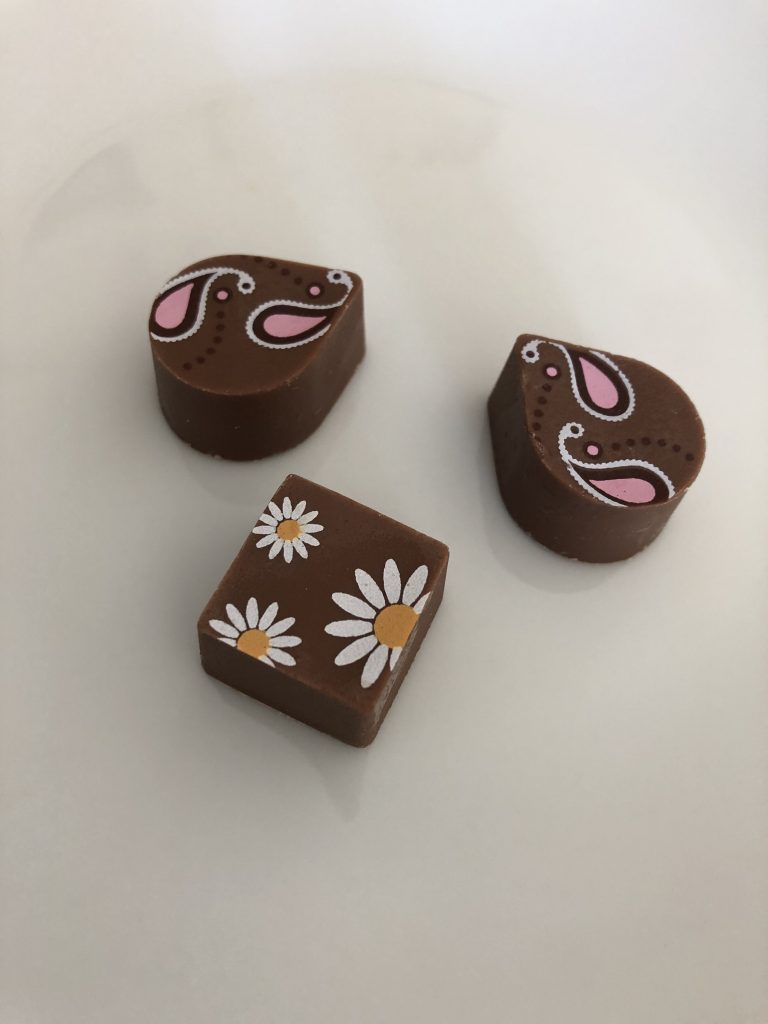 Catch live and virtual events at this arts center. See an eclectic mix of shows such as Verdi's Rigoletto, a film series about Frida Kahlo, Il Travatore, a Led Zepplin Tribute Band and much more. In 2020, they honored Cher virtually with the Spirit or Katharine Hepburn Award. Visit their online boutique for branded merchandise.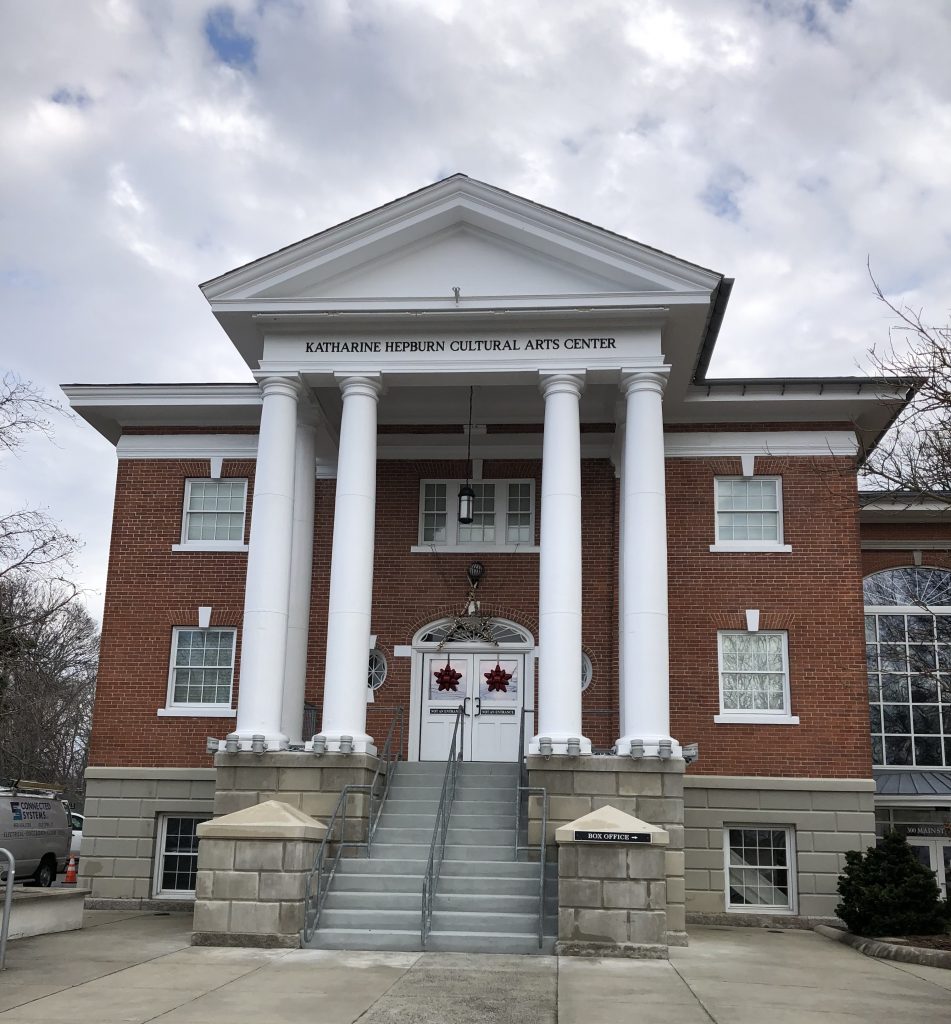 As the center approaches their 10th year on Main Street in Old Saybrook, CT there will be a "Walk of Fame" right in front of the beautiful white columned building. Friends of the center can buy up to 3 pavers with custom engraving.
These pavers will be included alongside other pavers of those who have performed on the center's stage as well as those who have received the "Spirit of Katharine Hepburn Award." Check their website for the most up to date information on events.
Perusing this independent book sellers site is almost as fun as visiting the store in Madison, CT. Check out their staff suggestions, upcoming events as well as their cafe and bistro. This book store even offers personalized book subscriptions that are tailored to your reading preferences. You can also find book recommendations on their podcast. See the website for details.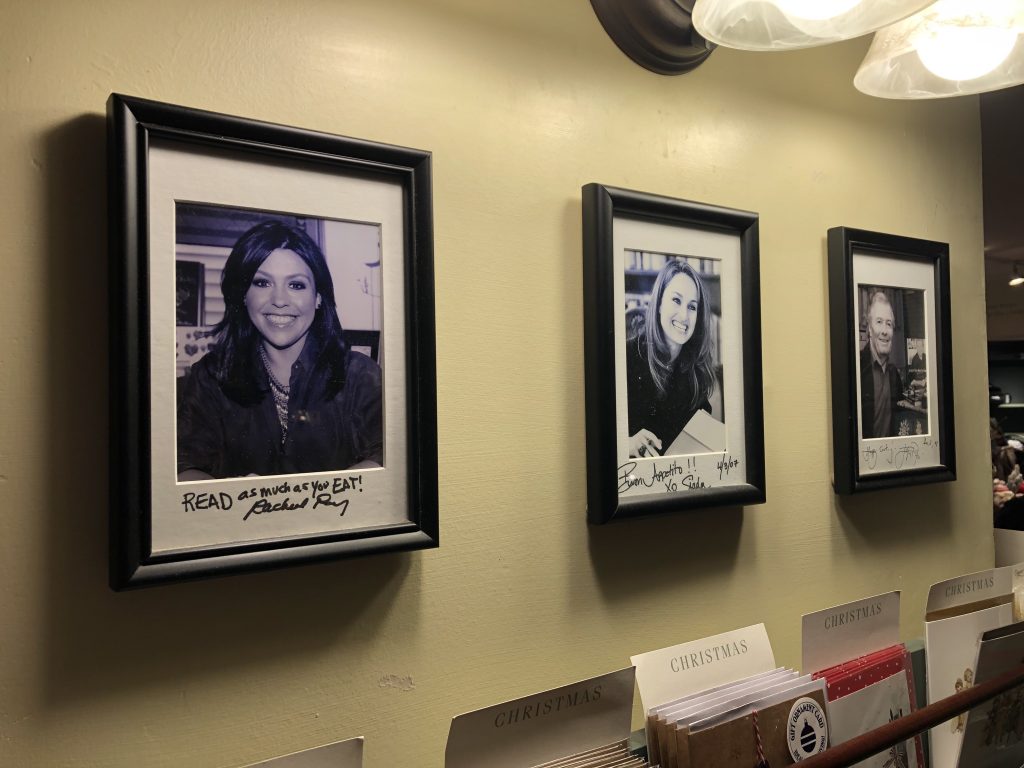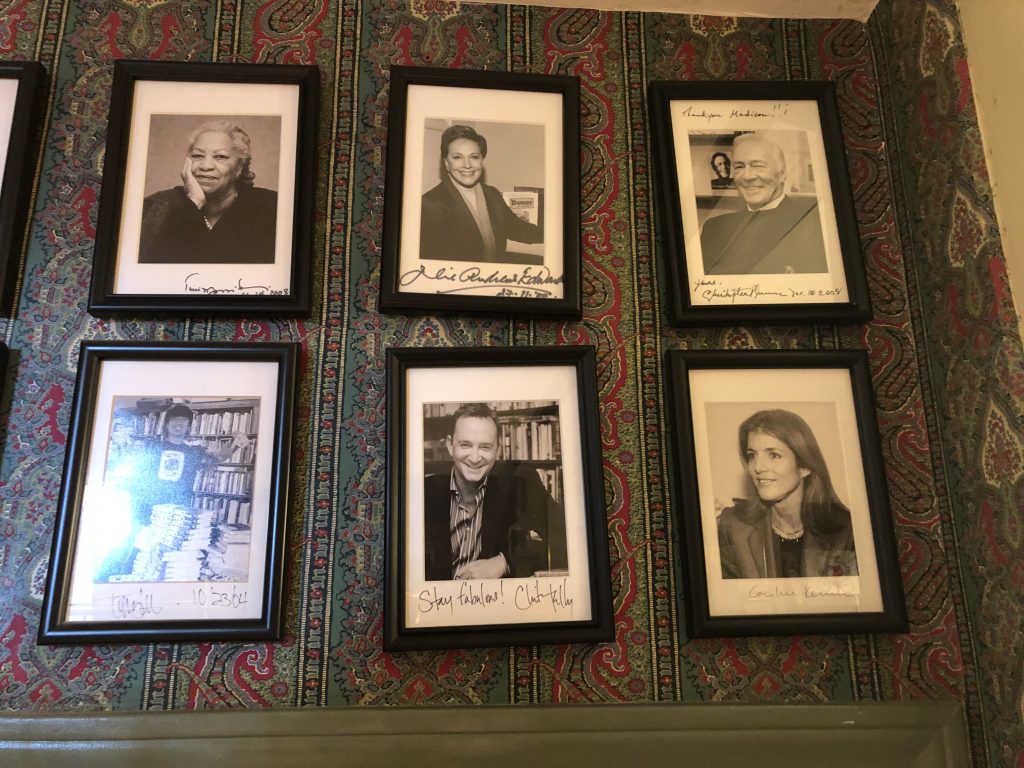 Located on 113 Water Street, outside of being known as one of the best restaurants in Stonington, CT, the website explains how the movie Hope Springs was filmed here with Meryl Streep, Tommy Lee Jones and Steve Carell.
Described as "casual fine dining", they serve breakfast, lunch dinner and offer daily specials on a quaint little street in a beautiful historic town. I had breakfast there and highly recommend the Huevos Rancheros and the pancakes (per my husband). Everything was super tasty and the staff was very nice.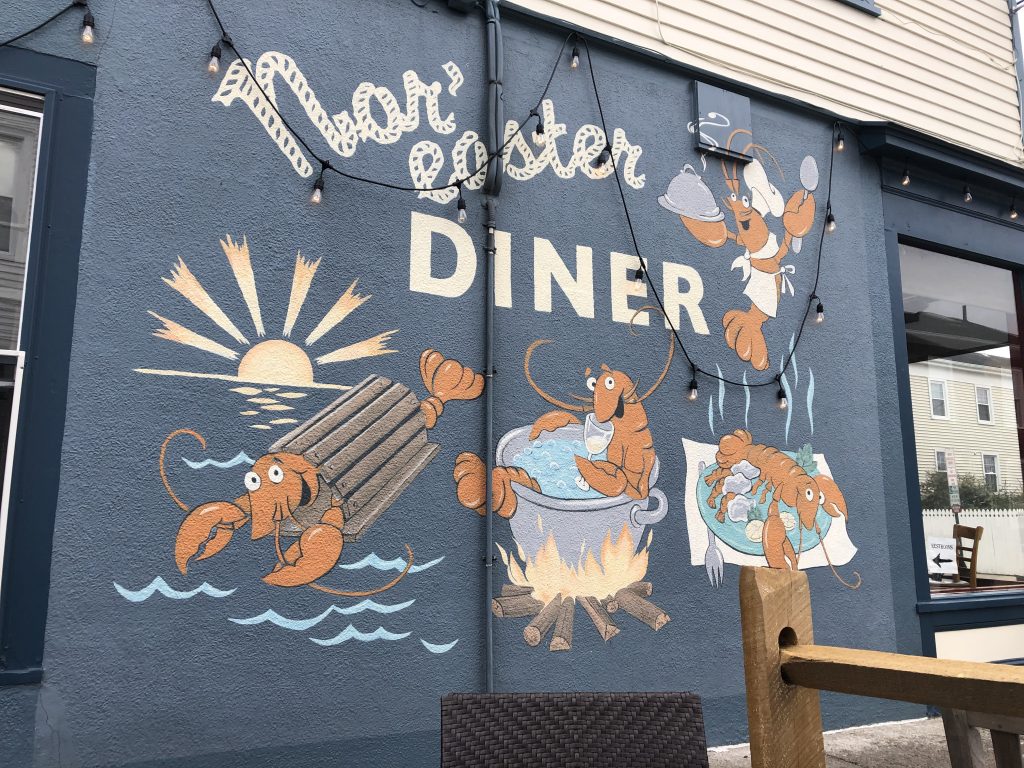 The Stonington Lighthouse Museum is .4 miles away from Noah's Fine Foods. If you park at the end of Water Street and walk up to the restaurant, you'll pass it on the right. Right on the Rhode Island border, this is a perfect day trip or a great place to stop for a few hours to see the town, eat and visit the Light House Museum.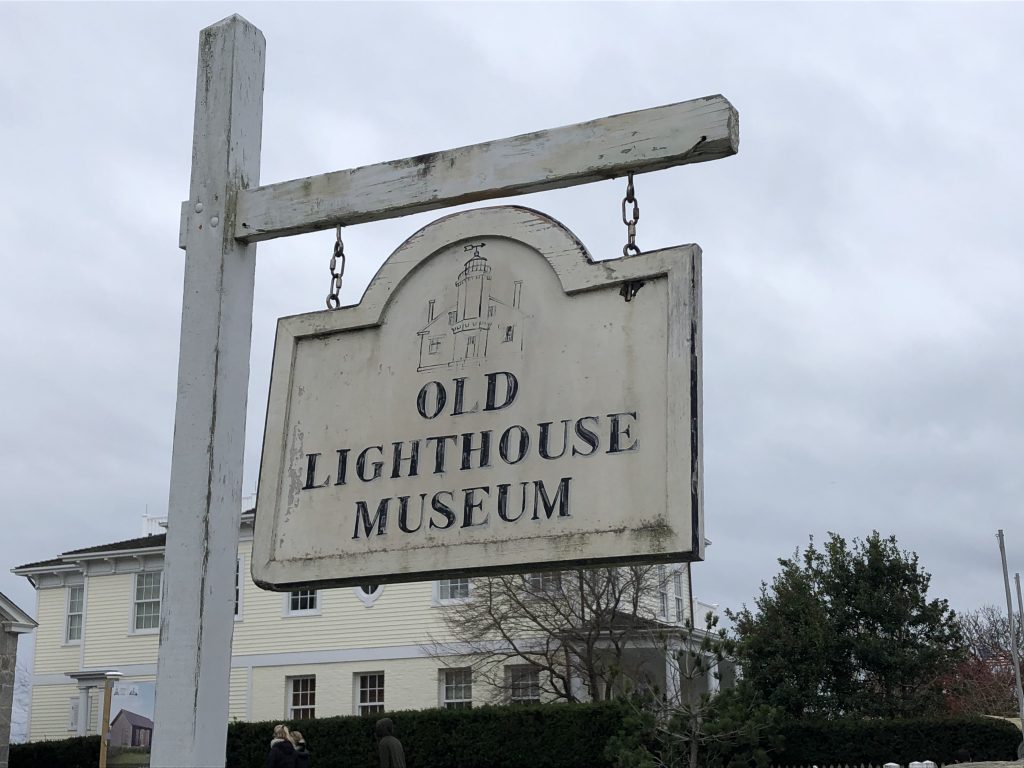 According to ibiblio.org, the one in Stonington, CT is the oldest lighthouse in the country with a light tower attached in the 'church' or 'schoolhouse' style." The local historical society bought the lighthouse in 1925 and converted it into a museum to explain its historical significance.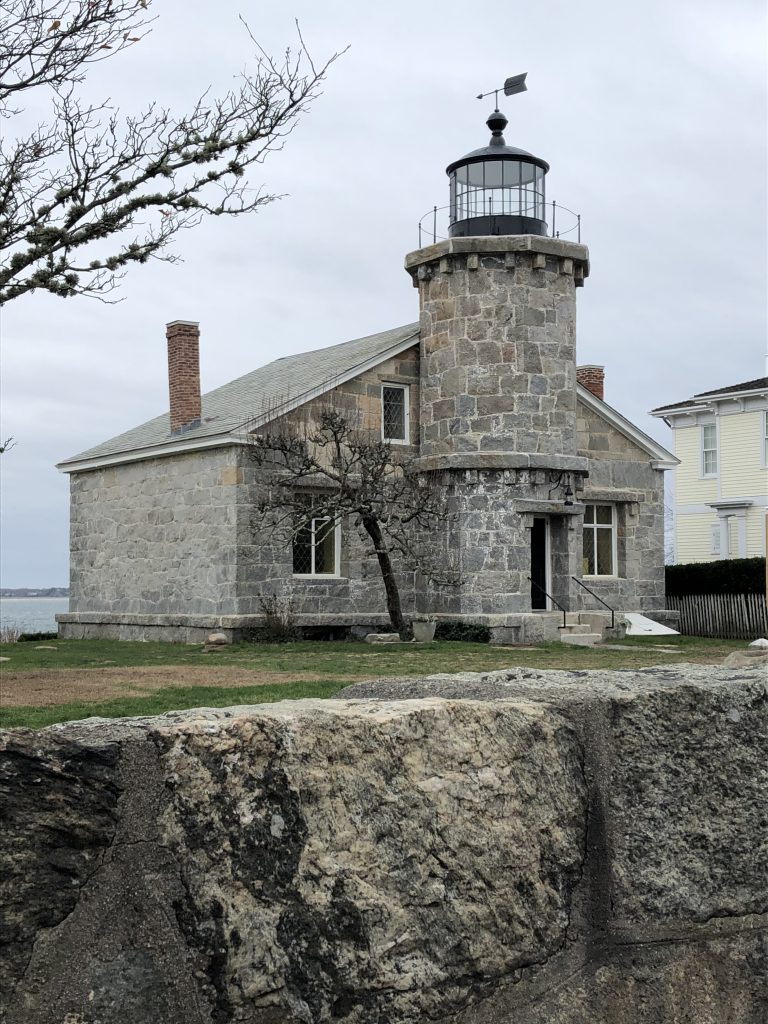 Louis' Lunch is a popular hamburger located on Crown St in New Haven, Connecticut. It was featured on Food Network and Wikipedia explains the history and how it claims to be the first restaurant to serve hamburgers and the oldest hamburger restaurant in the United States."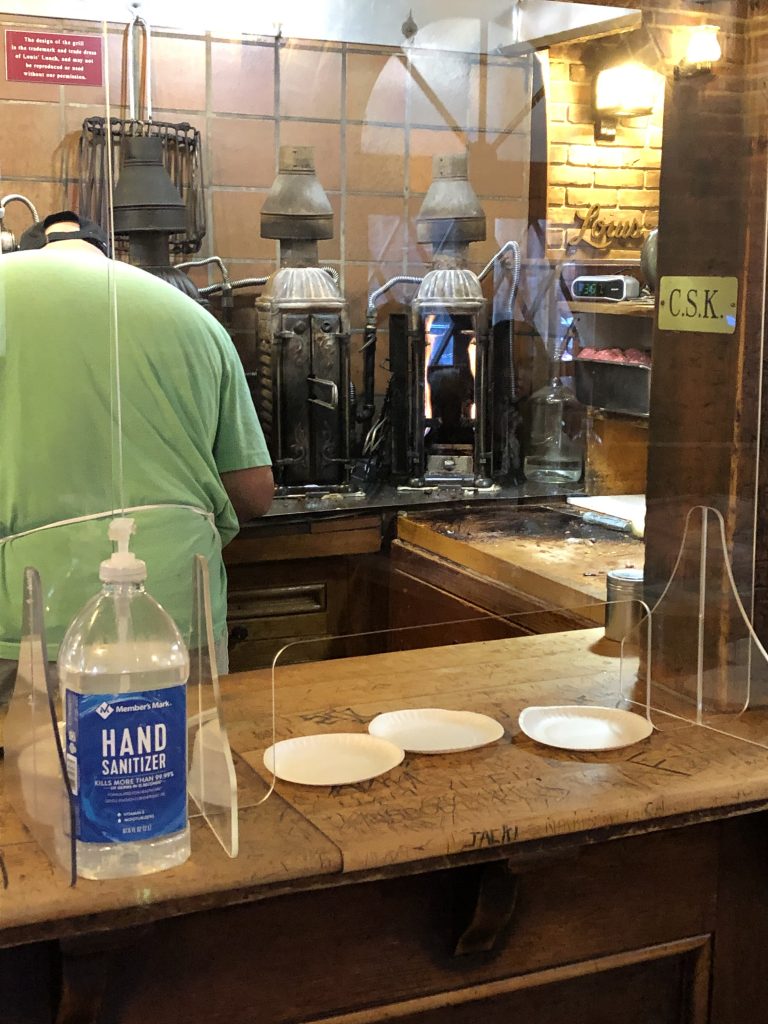 It goes on to explain how it was "opened as a small lunch wagon in 1895 and was one of the first places in the U.S. to serve steak sandwiches." Supposedly, the invention of the hamburger happened in 1900 in response to a customer wanting lunch to go. That was a novel concept at the time. Definitely, grab a burger and take in some history at the same time.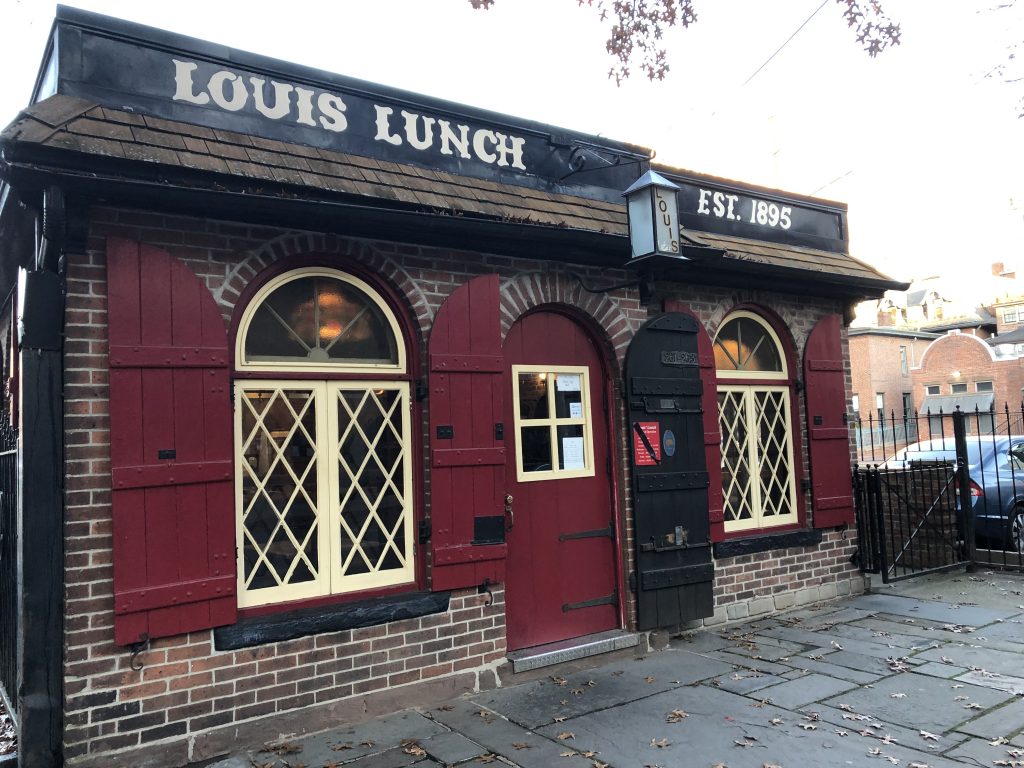 Located on 121 Wall Street in New Haven, CT, this library is home to one of the biggest collections of rare books and manuscripts. According to library.yale.edu, "A Gutenberg Bible, rare prints by the fames ornithologist John Audubon and other remarkable manuscripts are located in this library."
Located on 561 Post Road East in Westport, CT, this gardener's paradise slash garden cafe is nothing less than amazing. Shop in-store, get curbside pick up or opt for local delivery.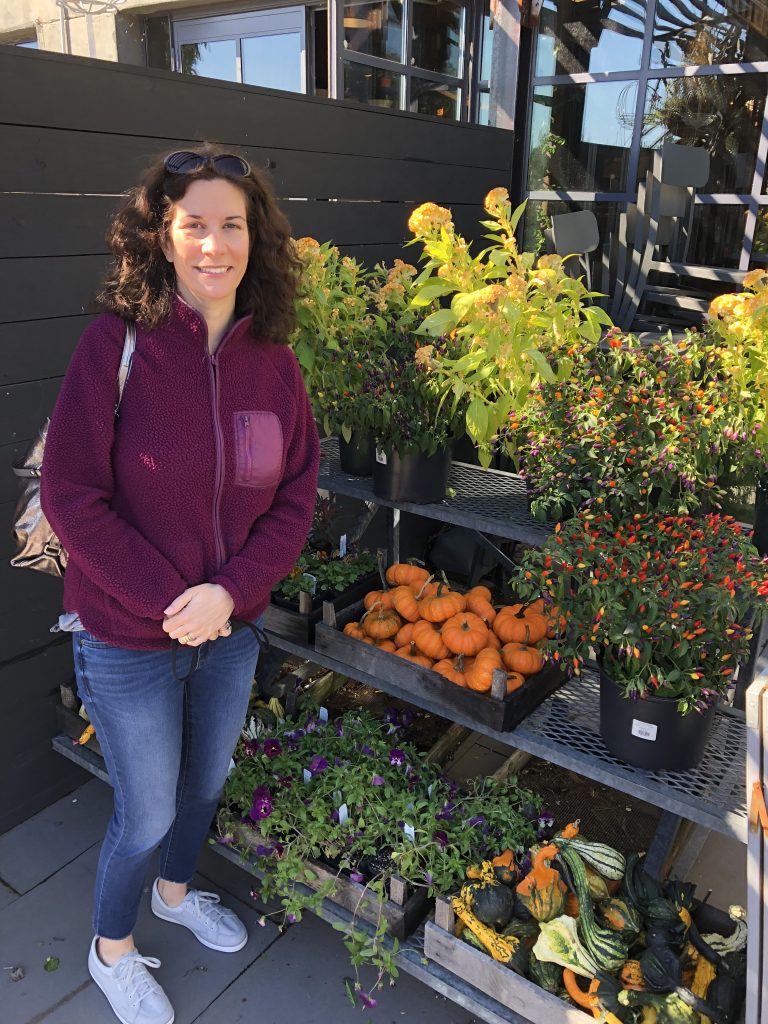 Whether you're looking for romantic places in CT to eat with your significant other or if you're hoping to catch up with old friends for brunch, plan on checking out the cafe. You'll need a reservation at least a few days in advance. This can be one of the best things to do on your birthday in CT.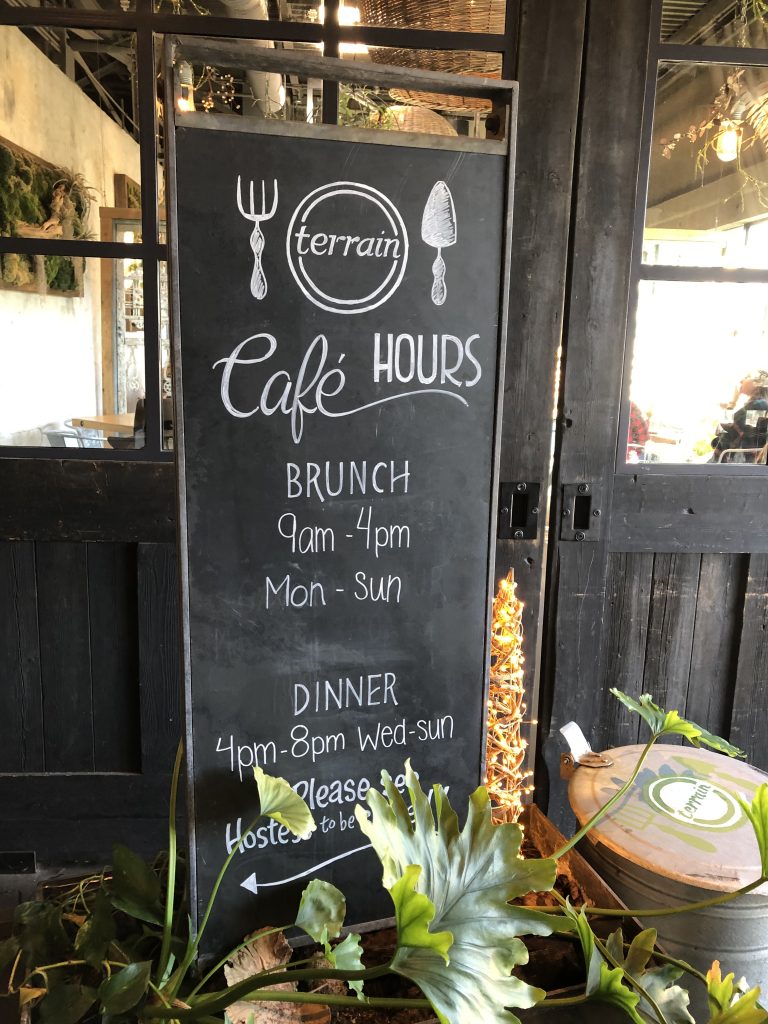 You are still able to order takeout if you show up without one though. It gives you ample time to shop while waiting. Take a peek at the Terrain Garden Cafe menu here. I highly recommend the cauliflower sandwich if it's still on the menu. Delish! Follow them on Instagram or Facebook to keep up with their offerings.
Conclusion for Unique Things to Do in CT
There are many unique things to do in CT. You just have to do a little research. A little effort and planning can go along way or you can shortcut the whole process by using the places mentioned in this post.
Related Articles for Unique Things to Do in CT