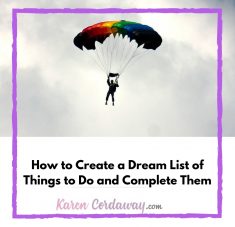 There might be affiliate links in this post. If you click on a link and make a purchase, I receive a small commission. Read my disclosure policy here.
Initially, when I think about planning a dream list of bucket list items, anything from zip lining to a day trip in Rhode Island, I get a little overwhelmed.
I've thought up some ideas, but they're fleeting.
I've even added some ideas to do to a Pinterest board only to find another item not checked off of my mental list of "things to do before you die."
I'll put them on my calendar, but something else always seems to take precedence and I cancel them.
I'm amazed when I see people who seem to have a knack for making the most of their leisure time.
For whatever reason, that skill escapes me, which is why I decided to write this blog post.
Why an Accountability Partner is Essential for Completing Your Dream List
Quick question.
Can you write down a list of exciting things to do and complete them on your own?
Of course, you can.
Then you might wonder why I took the time to tell you why an accountability partner is important.
I'll explain.
If you find that time after time you aren't completing the items on the list, then that might mean you need someone to keep track of your progress.
And that's perfectly fine.
Because research indicates 76% of people that wrote their goals down, recorded action steps they took and shared progress with a friend successfully accomplished their goals. Don't just tell people what you want to do one day. If you're serious about it, follow these steps to make it happen.
People may ask, "How do you complete a bucket list?" This is a great question, but we have to back up a couple steps and begin by first answering "How do you start a bucket list?"
1. Create a dream list (bucket list, life plan, life list, goals list, whatever you want to call it.)
Sometimes we hear about different ideas, but don't store them to reference later. It's easy to forget the name of a place the tour guide suggested or a recommendation you got for a summer goals list at a cocktail party.
Though that might seem like a lot of writing, there's research that points out that physically writing information aids in remembering it. If the thought of using pen and paper makes you cringe, consider recording your list digitally. Use the notes section on your smartphone or look into storing your list on apps  like Trello or Asana.
Creating a bucket list can be very personal. Whether you choose well-researched ideas curated from top-notch blog posts or just decide last minute to do something on a whim, making this dream list of goals can help us tackle these bucket list items one at a time. Getting specific about your goals and having an established list to reference allows you to remember the ideas.
A well-crafted bucket list can light a path of exciting things to do. Think of it as a master list of your dreams. Use this list to house all of your ideas to get you started on your bucket list journey.
Become an expert bucket list maker by including all types of activities. Write down easy bucket list ideas, creative bucket list ideas, a summer bucket list and maybe some crazy things to do (legal ones, of course.) Buy a low-cost summer bucket list printable that you can edit or find one you can use at any time of year.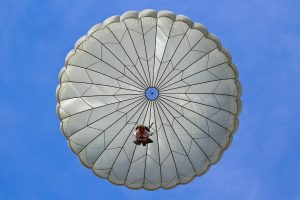 2. Keep adding to your bucket list throughout the year 
Come up with some  bucket list ideas that you can do at any time or choose seasonal ideas. If you want to do a bunch of activities during one season, but have limited funds, search for economical summer bucket list ideas or  bucket list ideas for the fall $50 or under.
Instead of going far away, cut back on transportation costs and use the money to splurge on a three course meal at a local, fancy restaurant by the water. You can even cook at home and try fall bucket list recipes.
My husband and I love to read and discuss books. I often wonder what kind of books I should read with him. Though I usually read non-fiction, Lifehack.org has a post about 30 Books Everyone Should Read at Least Once in Their Lives. These would be great for any time of year.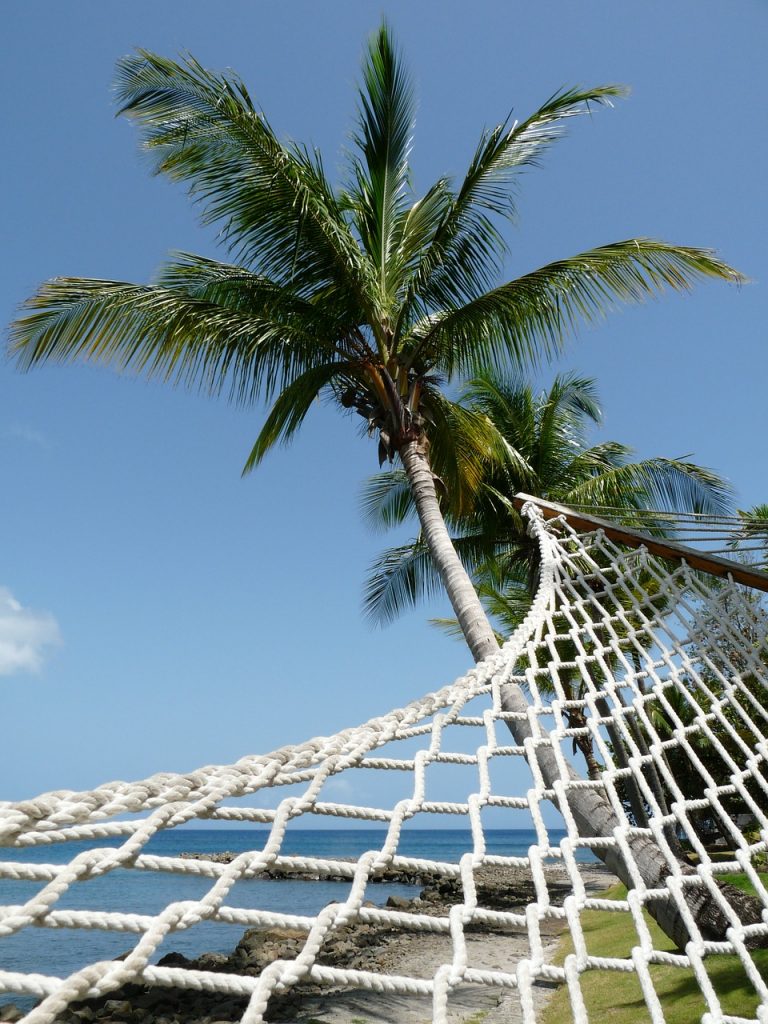 3. Invite others to come along or even make different relationship bucket lists from your dream list
Outside of telling someone about your progress to stay accountable, invite them along with you. Once you create a long "master list", think about items you'd like to do with others. Maybe you go on affordable road trips with your bestie, see musicals with your boyfriend or go on a cross country trip with your mom.
If you have someone who wants to commit to multiple activities, plot out where you want to go and what you want to do. You can even try a bucket list challenge together. Jot down who you will go with right next to the item on your main list or you can make separate lists to do with different people in your life.
Maybe you make a best friend bucket list, a bucket list to do with your significant other or even a favorite relative. It's fun to involve different people on your journey. You can even get separate dream list printables and do stuff together here and there.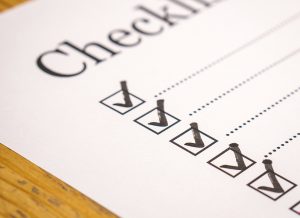 To quote Lana del Rey, "When someone else's happiness is your happiness, that is love." No matter who you choose to accompany you on your bucket list journey, compromising on what you choose to do together can go a long way to strengthen your relationship.  I created a free printable to fill out together.
A separate relationship bucket list can serve a dual purpose. You can write down your individual interests as well as bucket list items you're both interested in doing. The printable looks like a Venn diagram.
You can jot down things that you're both interested in doing in the middle section where the circles overlap. Use the other sections to fill in your individual interests.
Maybe you both want to scuba dive or see a sporting event together, but visiting the garbage museum isn't necessarily at the top your list. Decide what you're willing to do that the other person enjoys that you don't mind doing.
A little planning and accountability can go a long way. Before you forget, get the free printable bucket list and get started. If you'd like your hand held a little bit more, get your hands on my book entitled, The Everyday Bucket List Book.